Life Insurance Myths: Debunked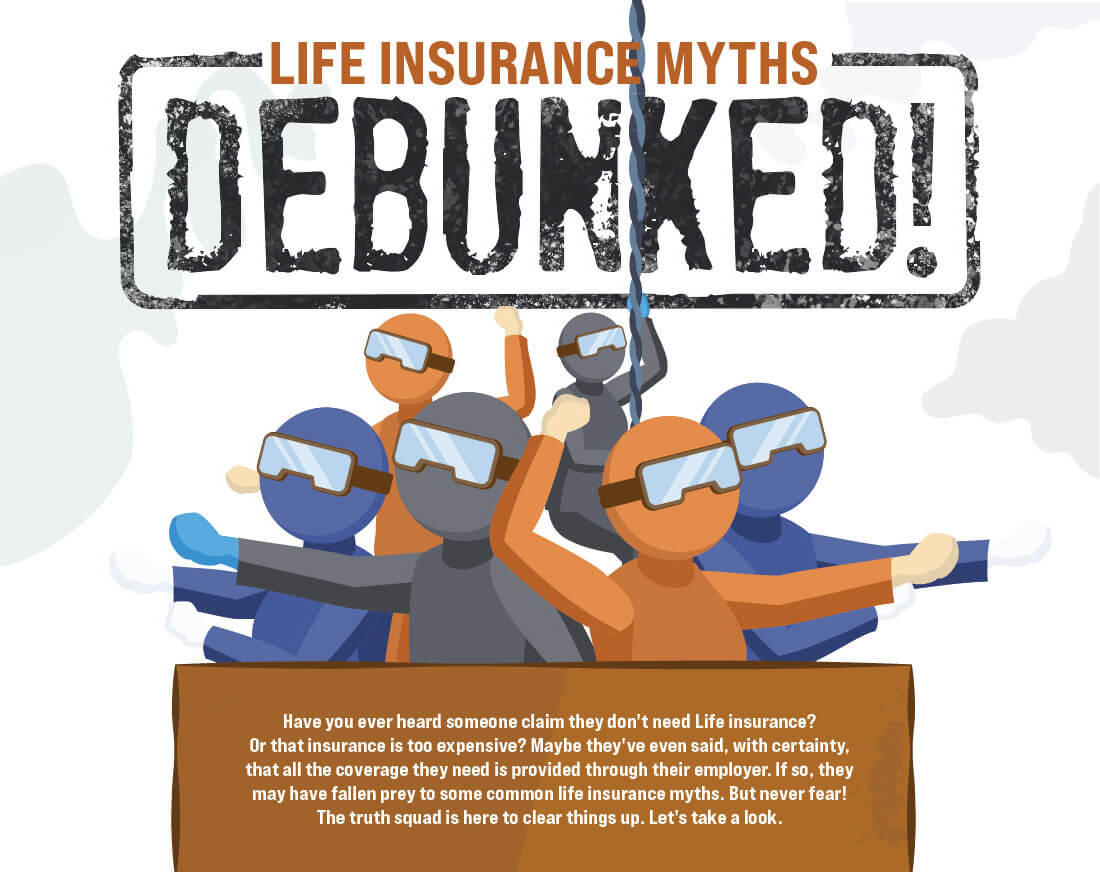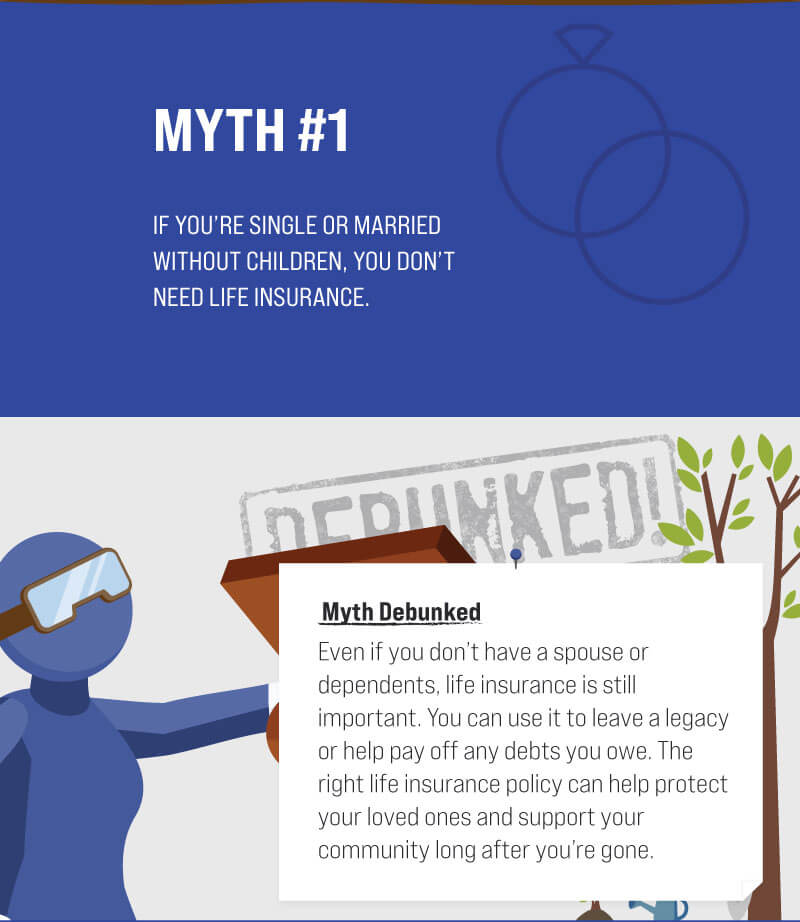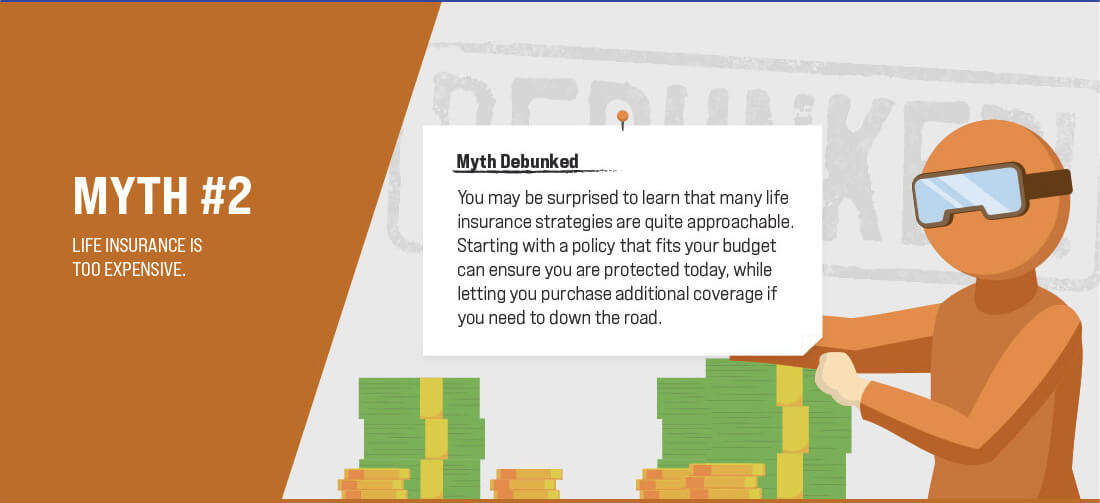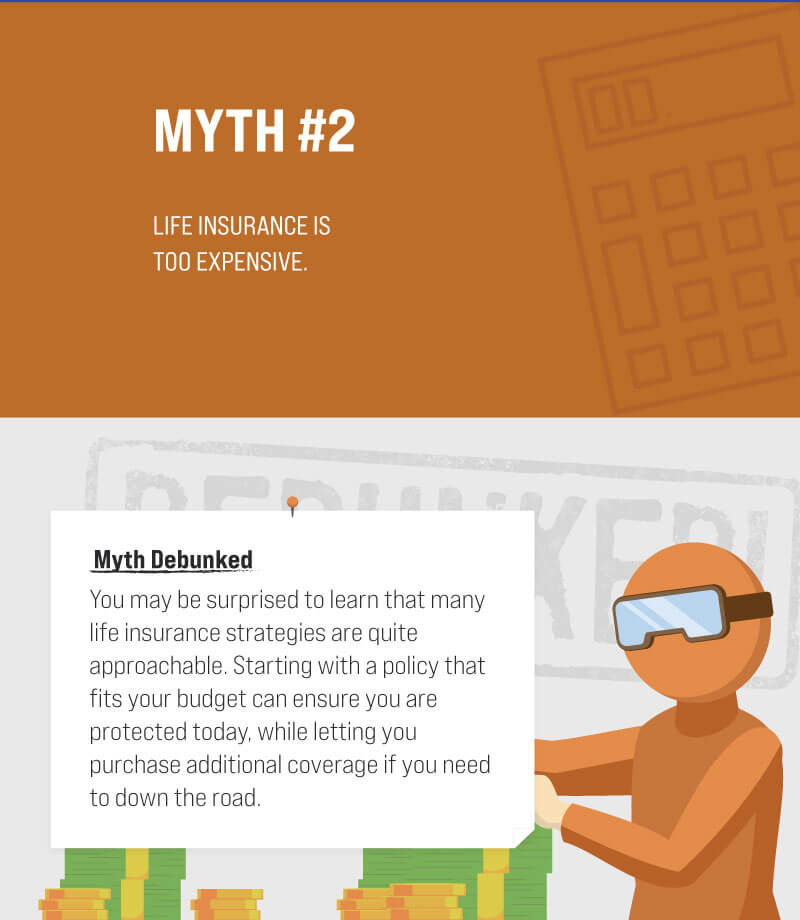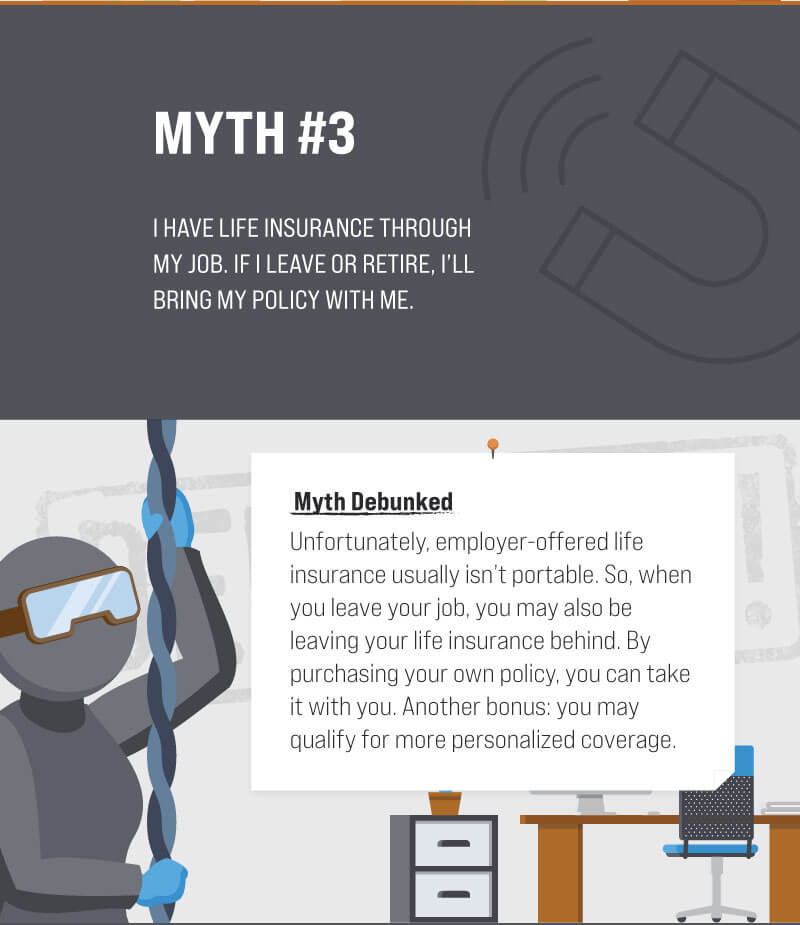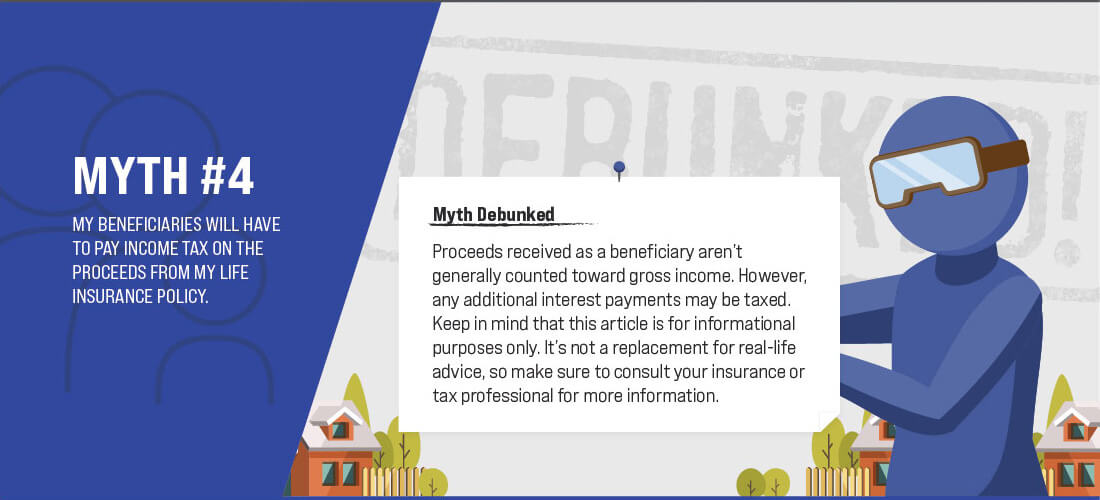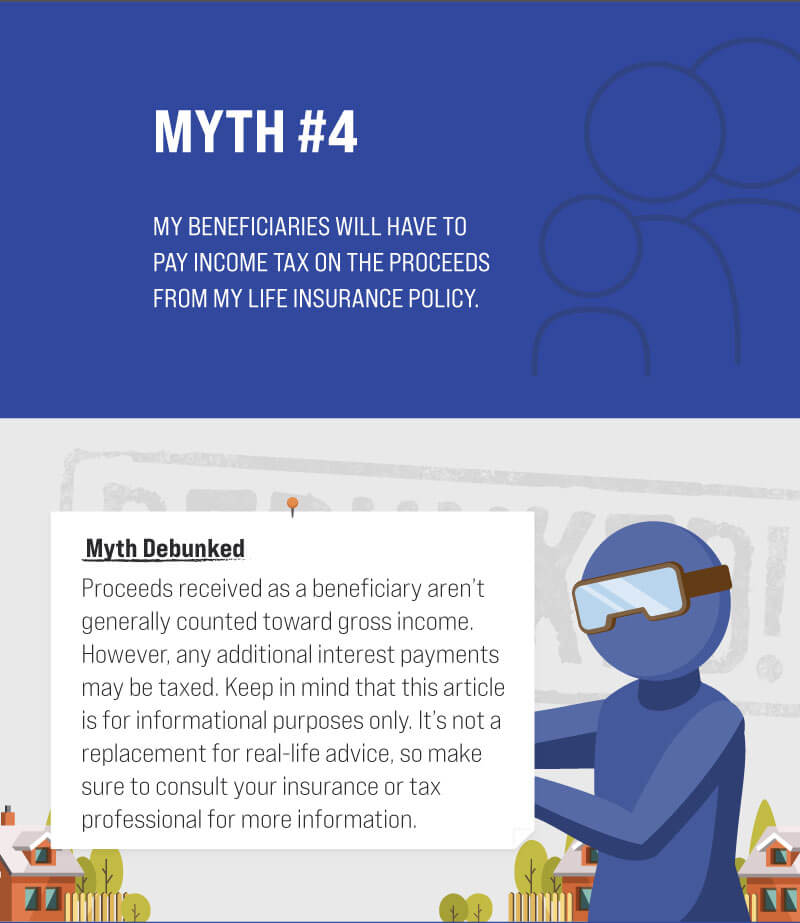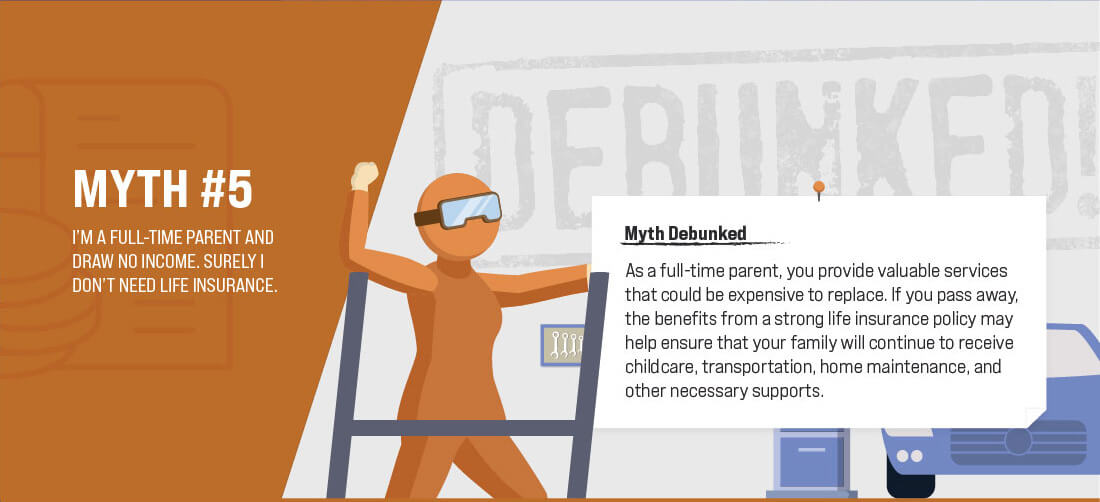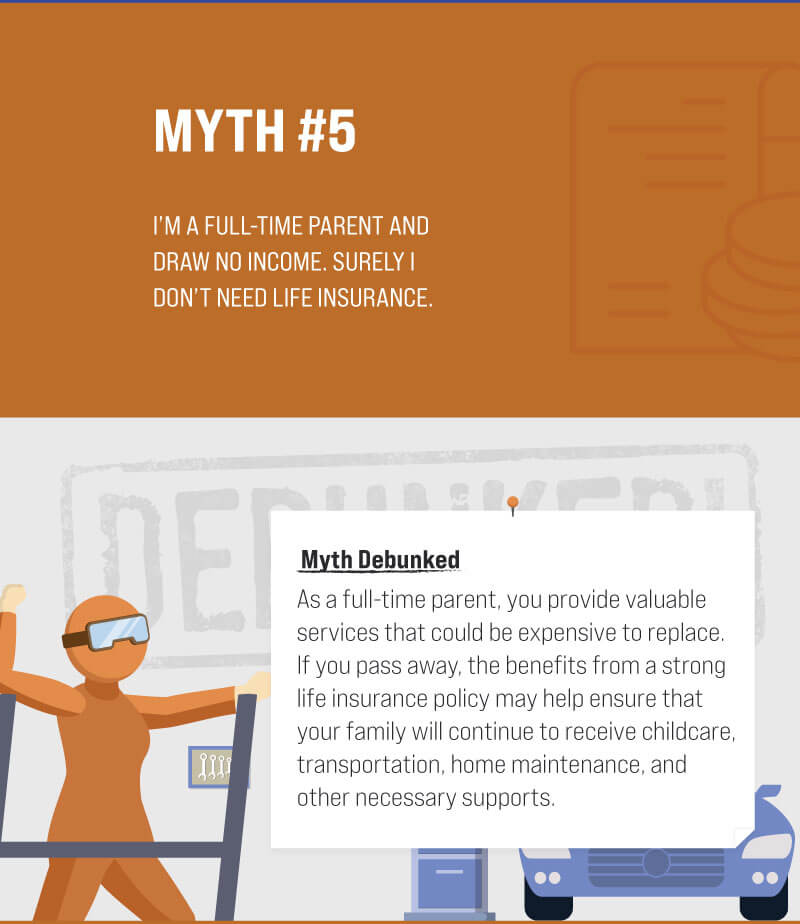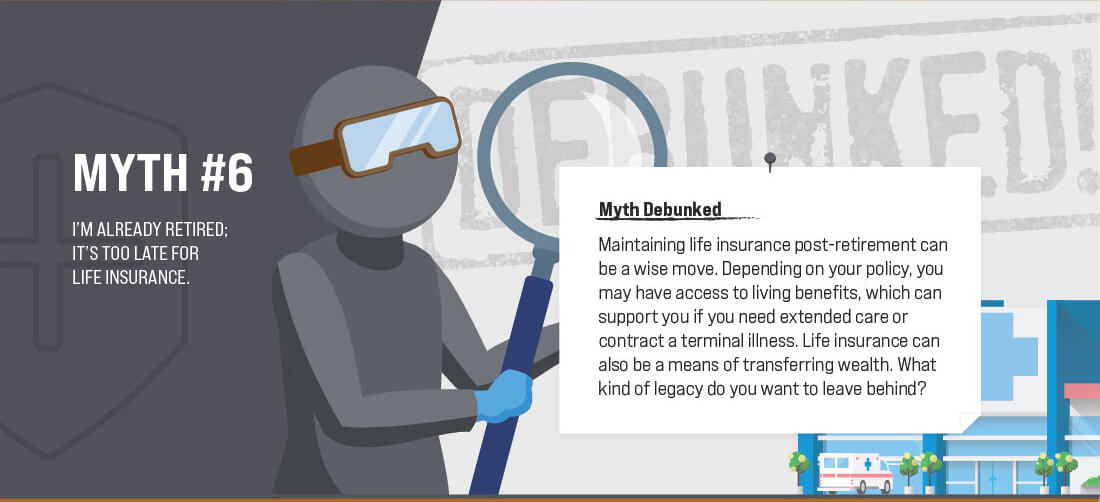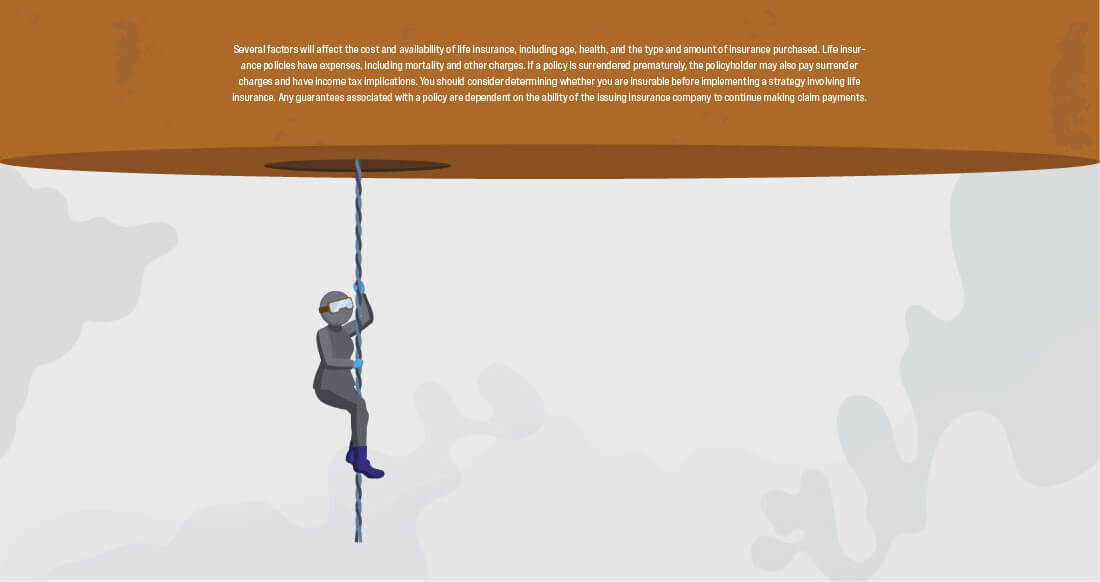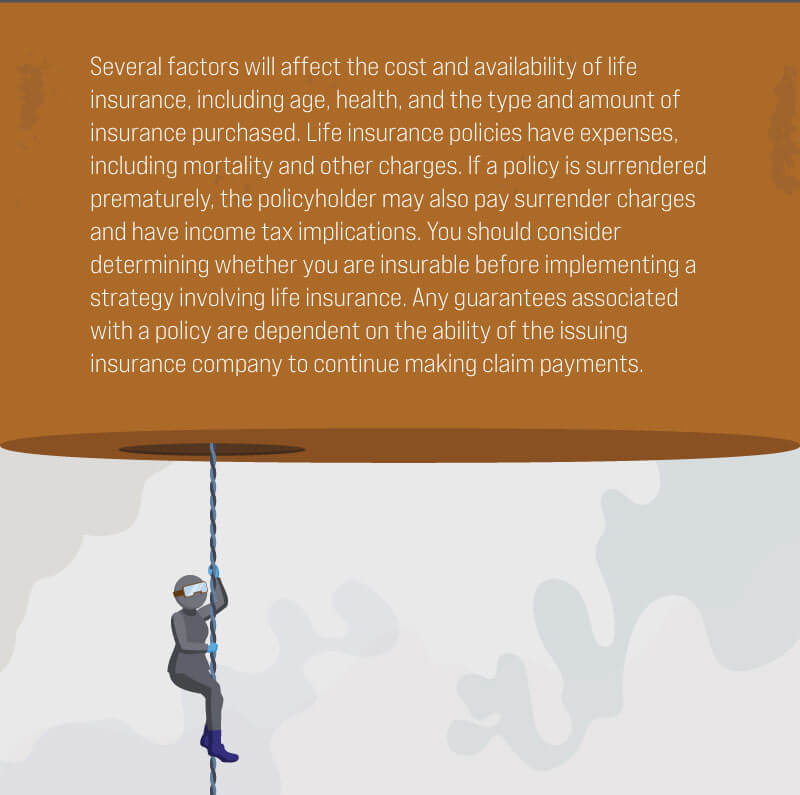 Related Content
Preparing for the eventual distribution of your assets may not sound enticing. But a will puts the power in your hands.
You may have heard the phrase "tax-loss harvesting." A financial professional may be able to provide some guidance.
This calculator will help determine whether you should invest funds or pay down debt.