Buying a Vacation Home? 5 Questions to Consider First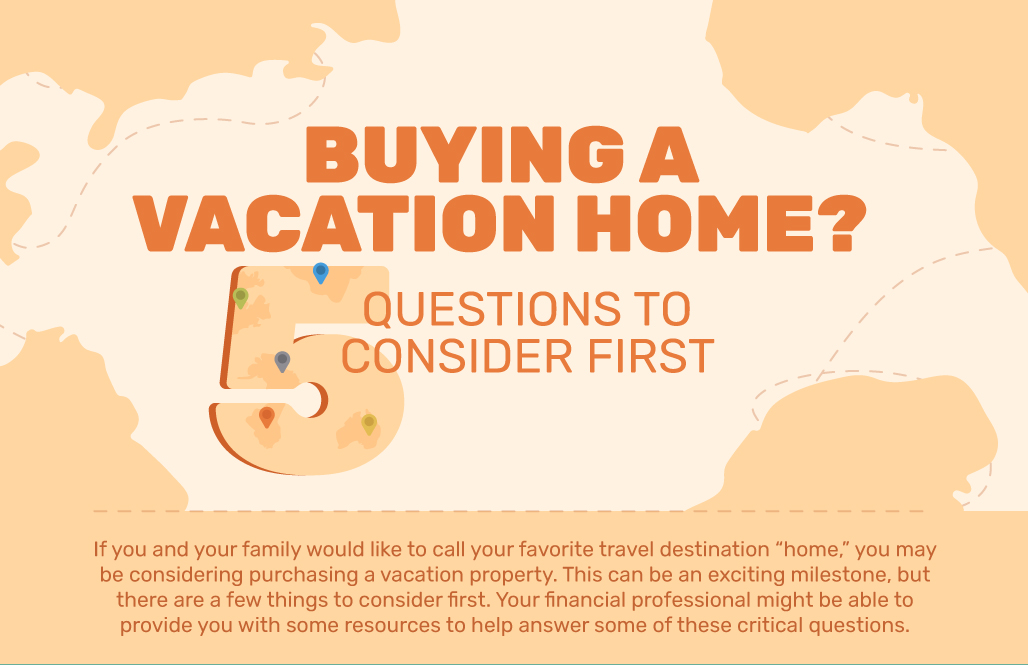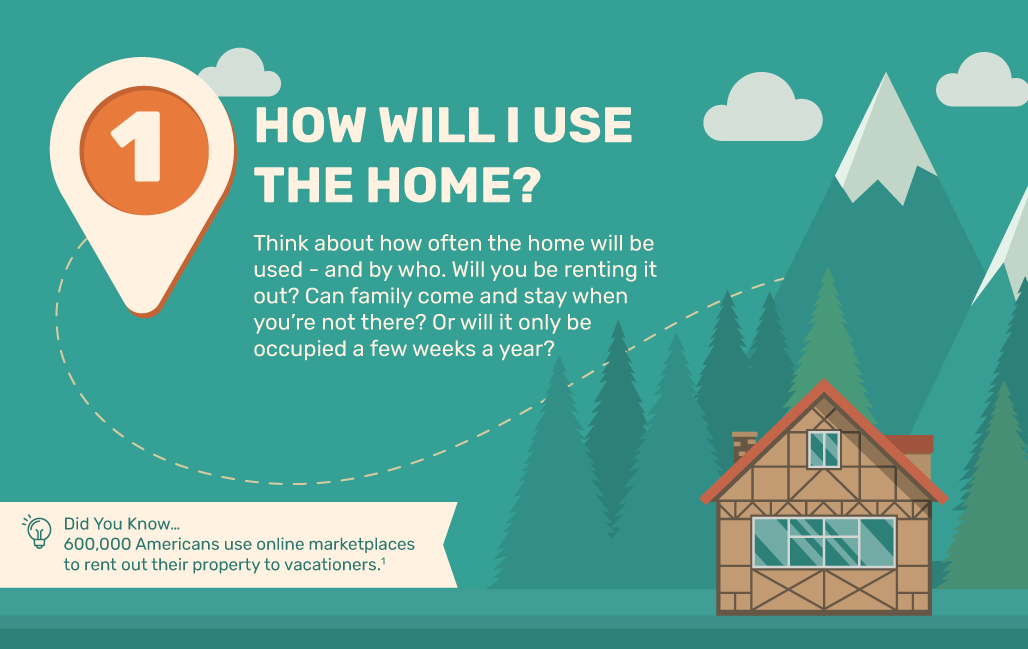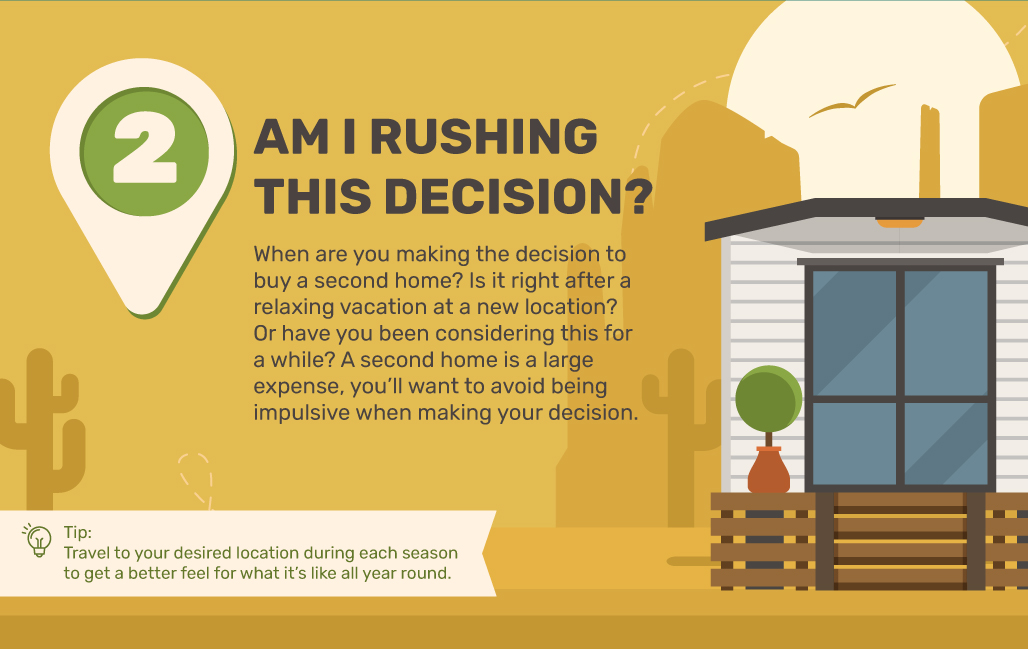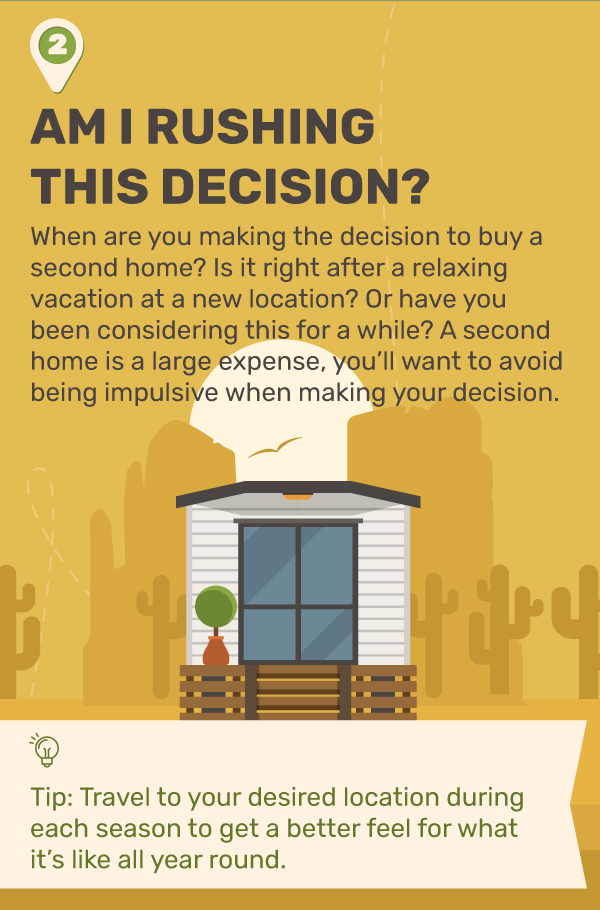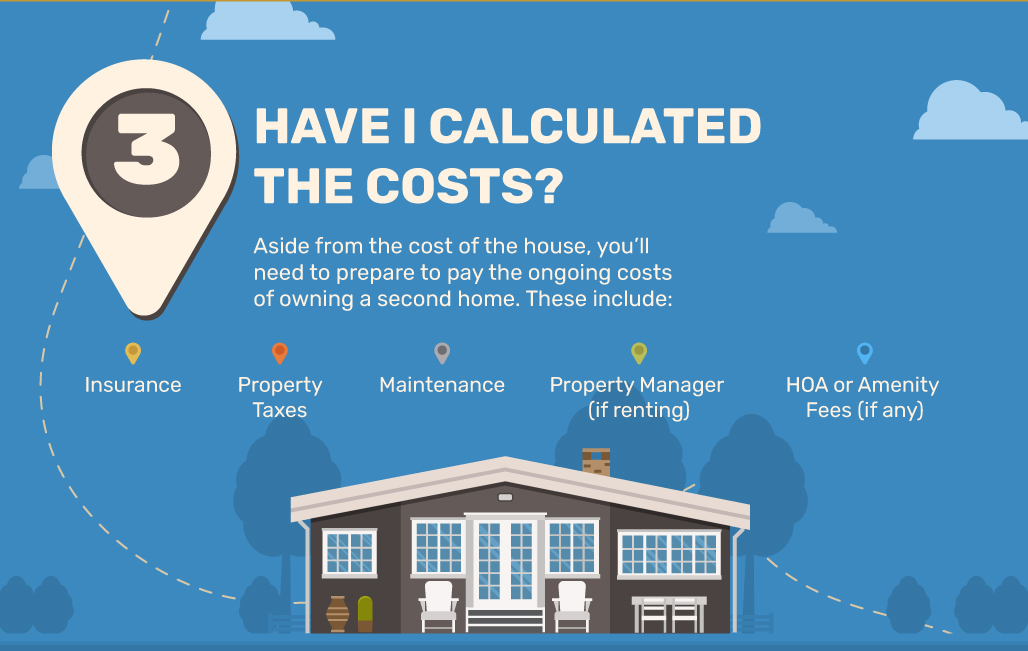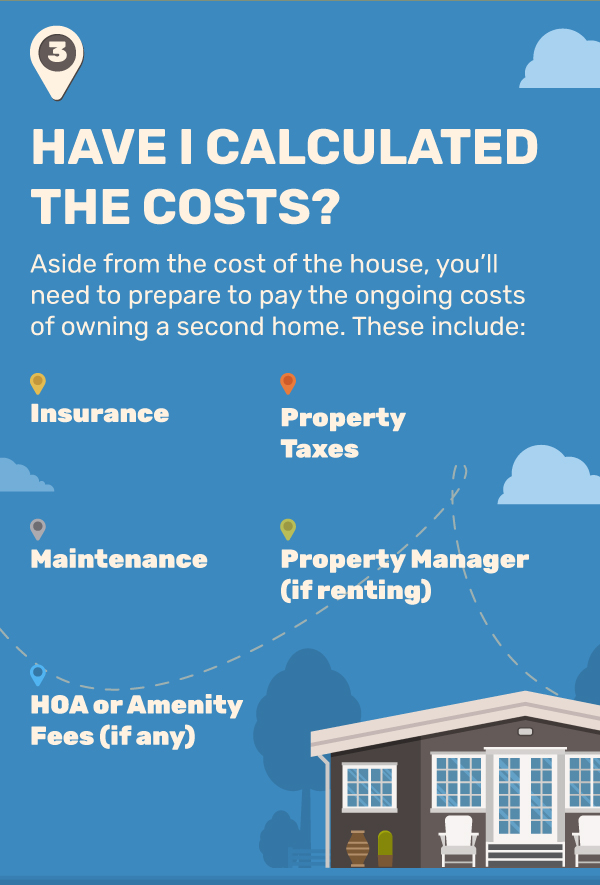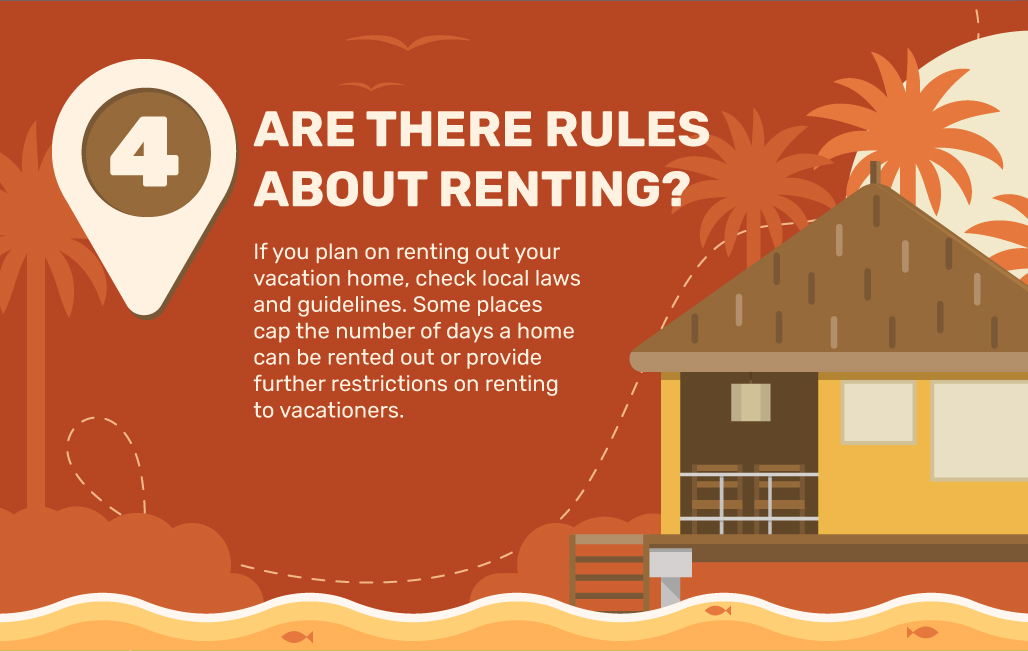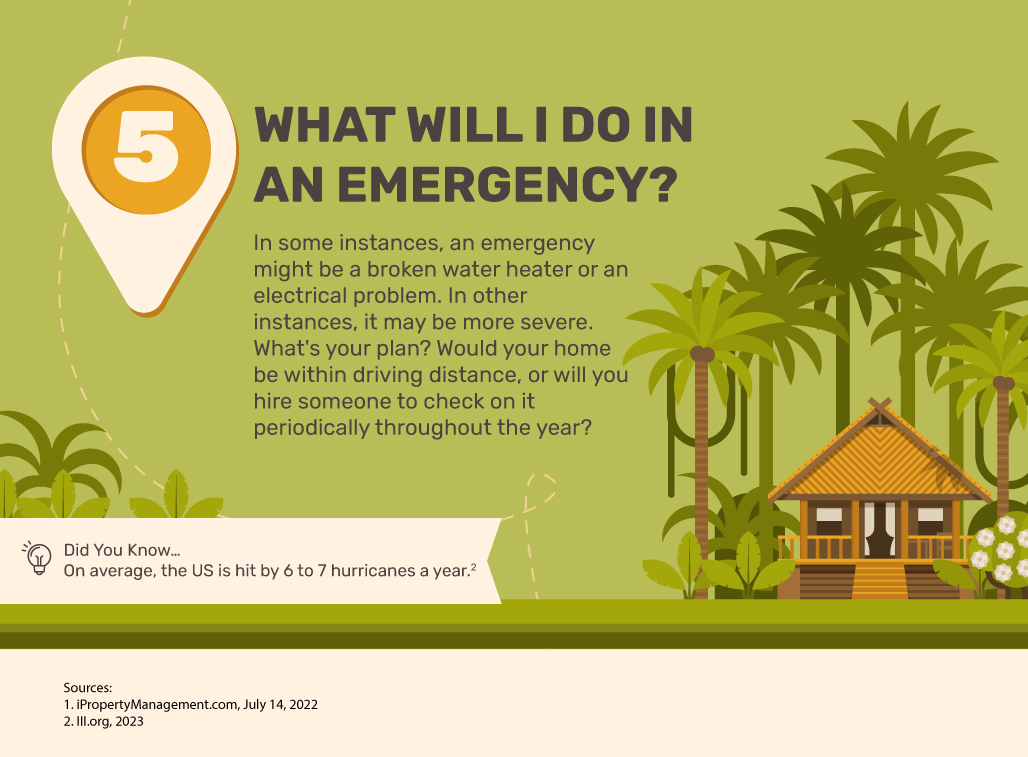 Related Content
Use this calculator to compare the future value of investments with different tax consequences.
Your liability for damages that occur when a tree on your property falls on your neighbor's property is not clear cut.
Roth 401(k) plans combine features of traditional 401(k) plans with those of a Roth IRA.