A Meal for All Generations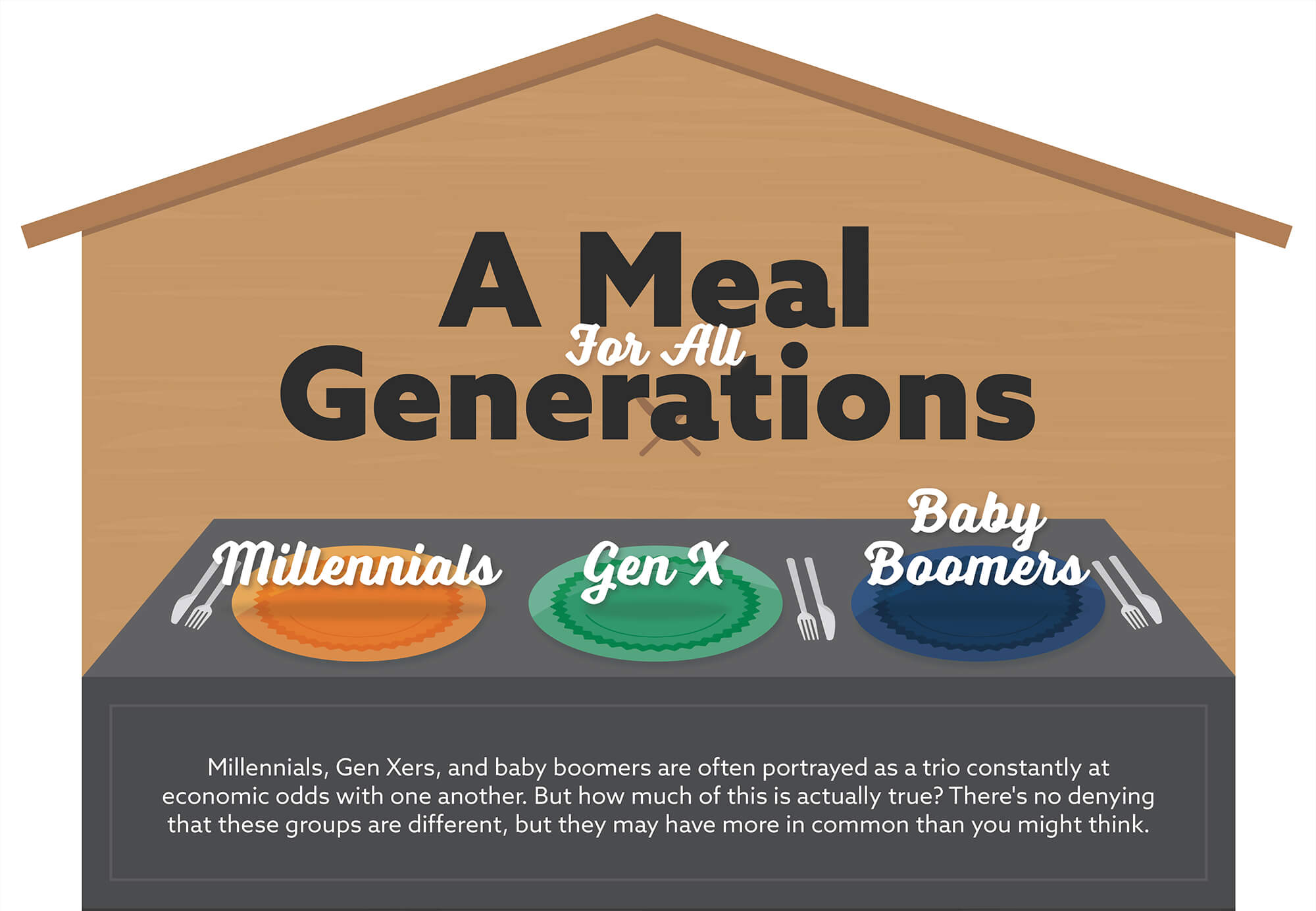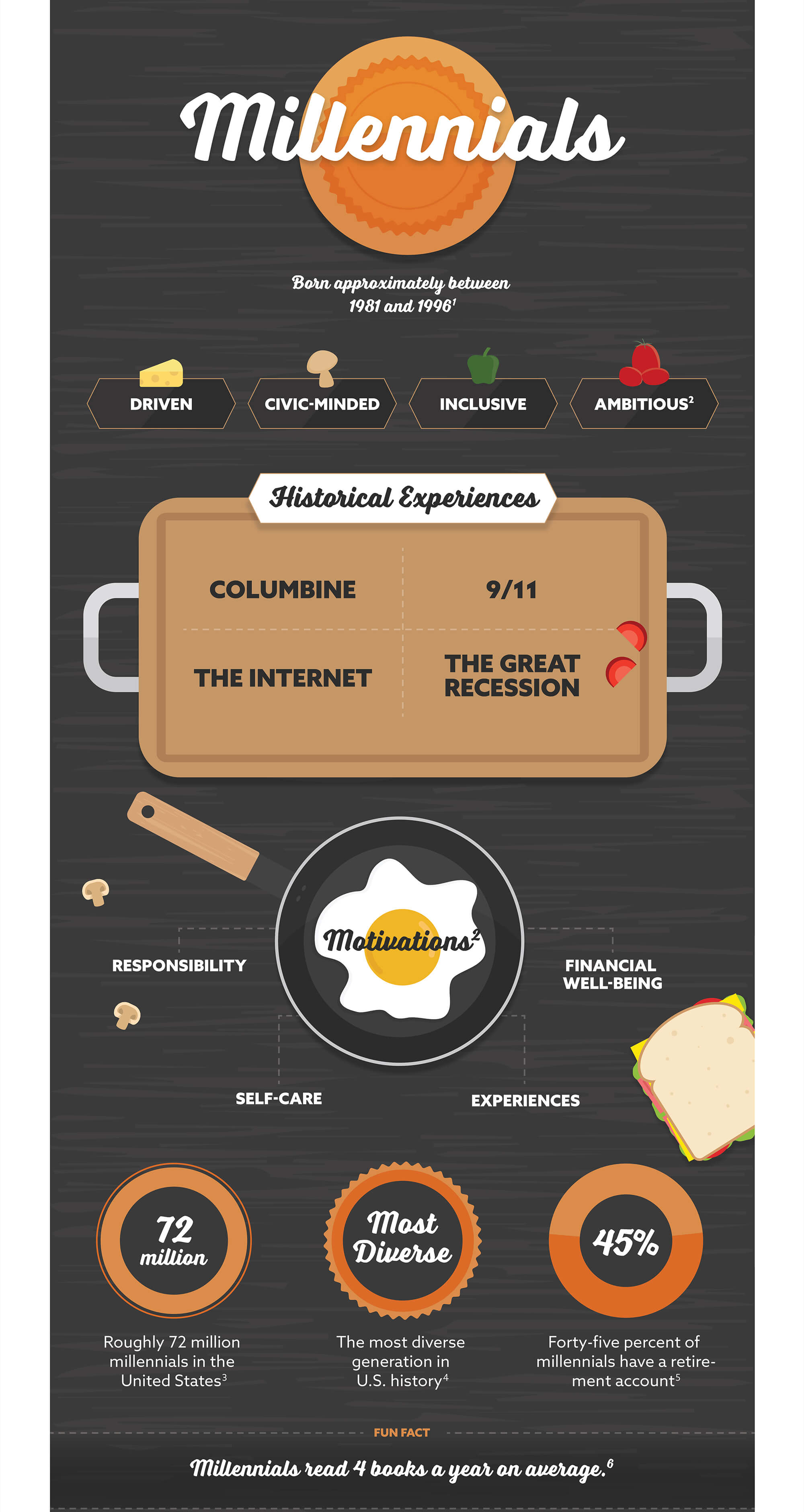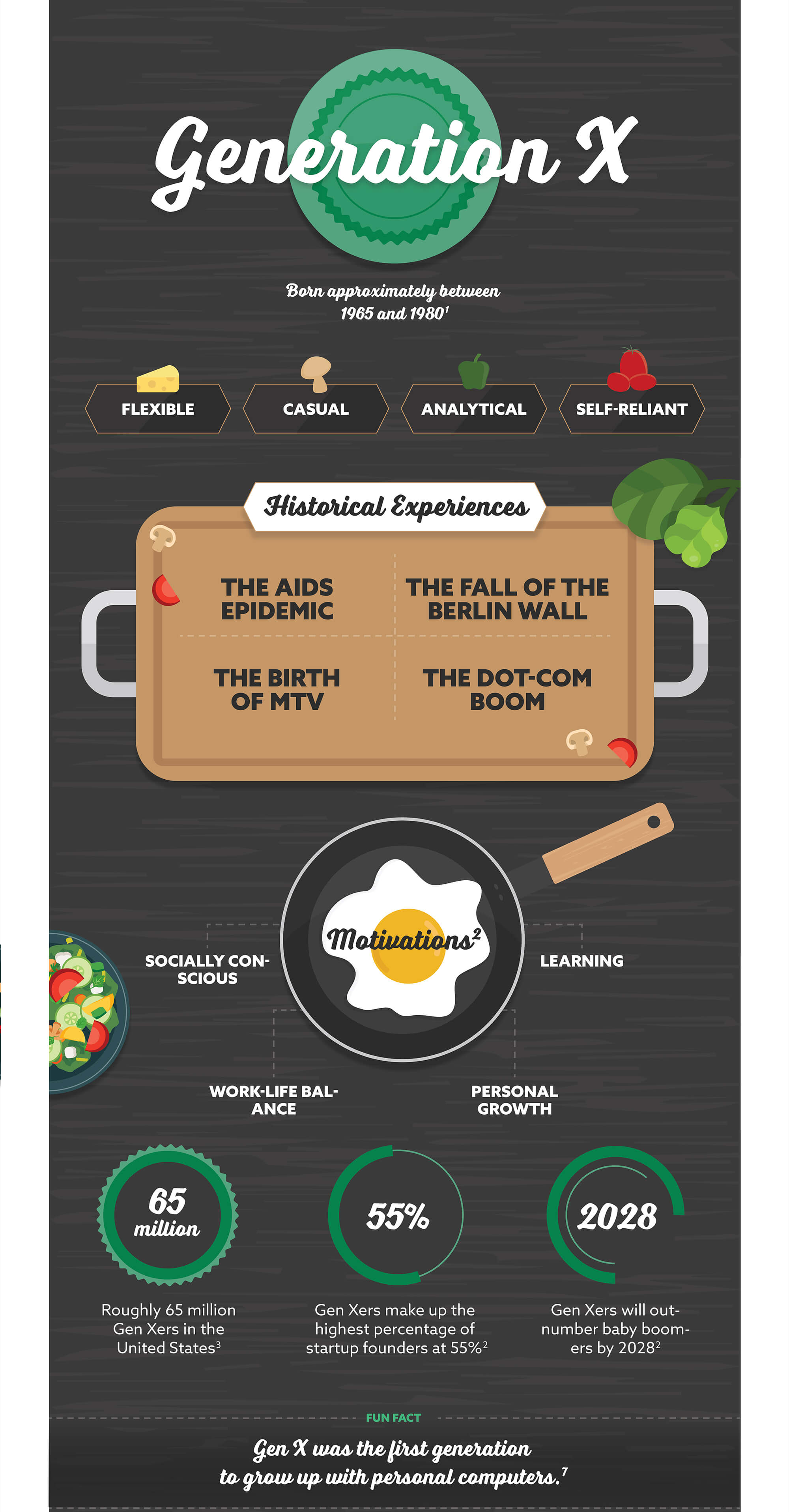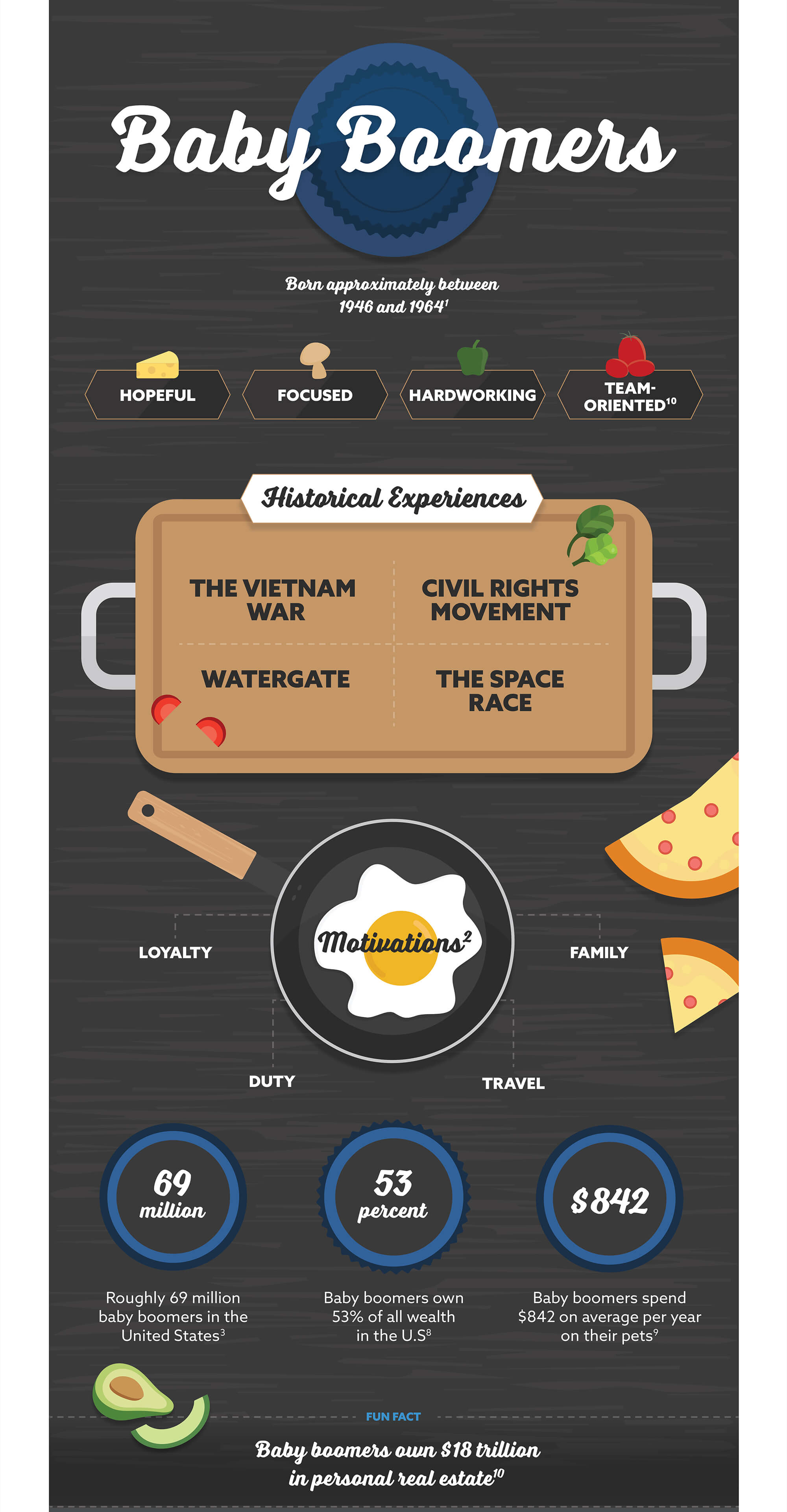 Related Content
The federal estate tax exemption sunsets in 2025. Learn more about what to do to make the most of the higher threshold.
Retirees traveling abroad need to know that their health insurance travels with them.
The right executor may help ensure the distribution of your assets is done with as little upheaval as possible.