How to Conquer the World - 5 Financial Strategies for Savvy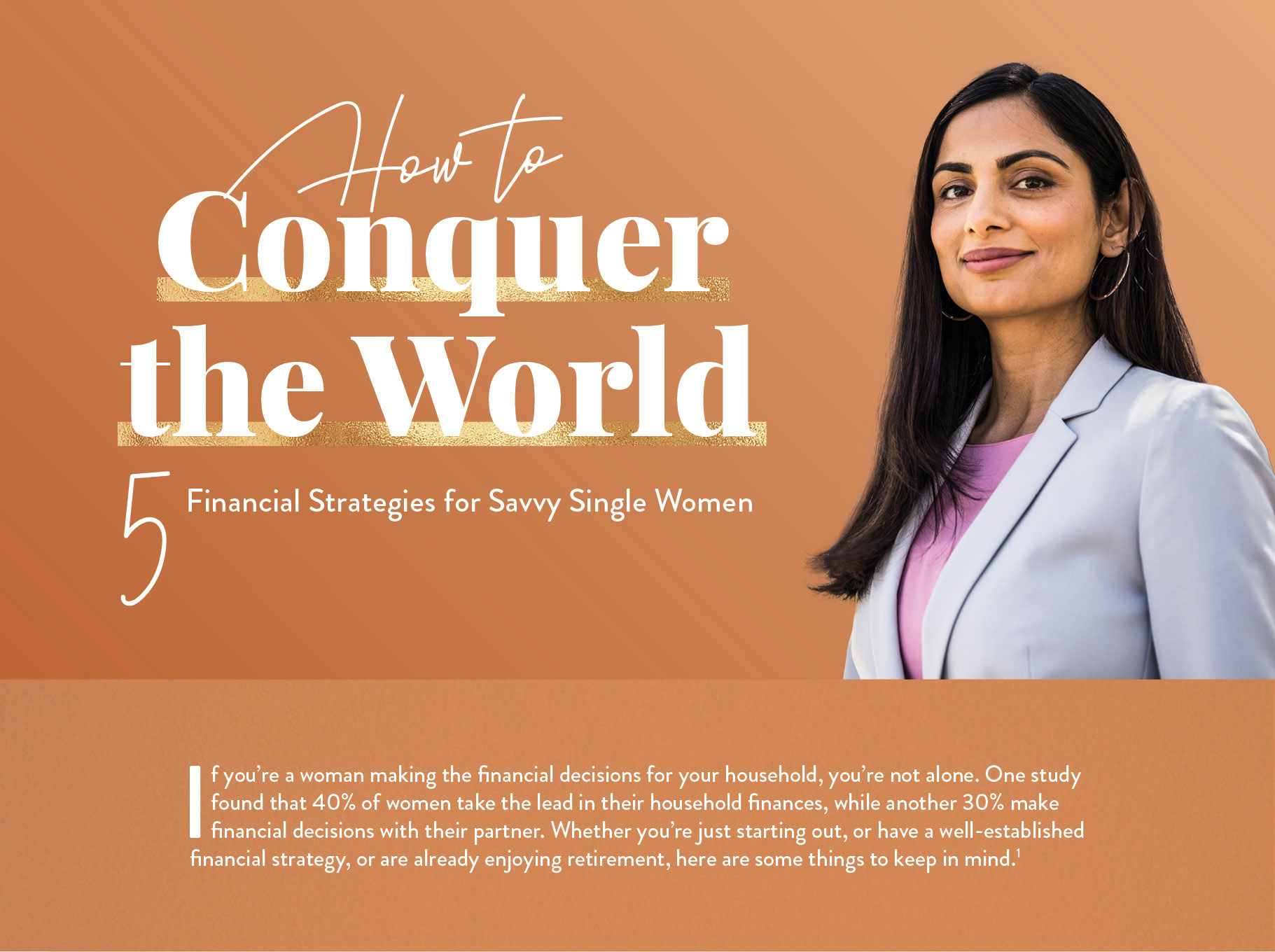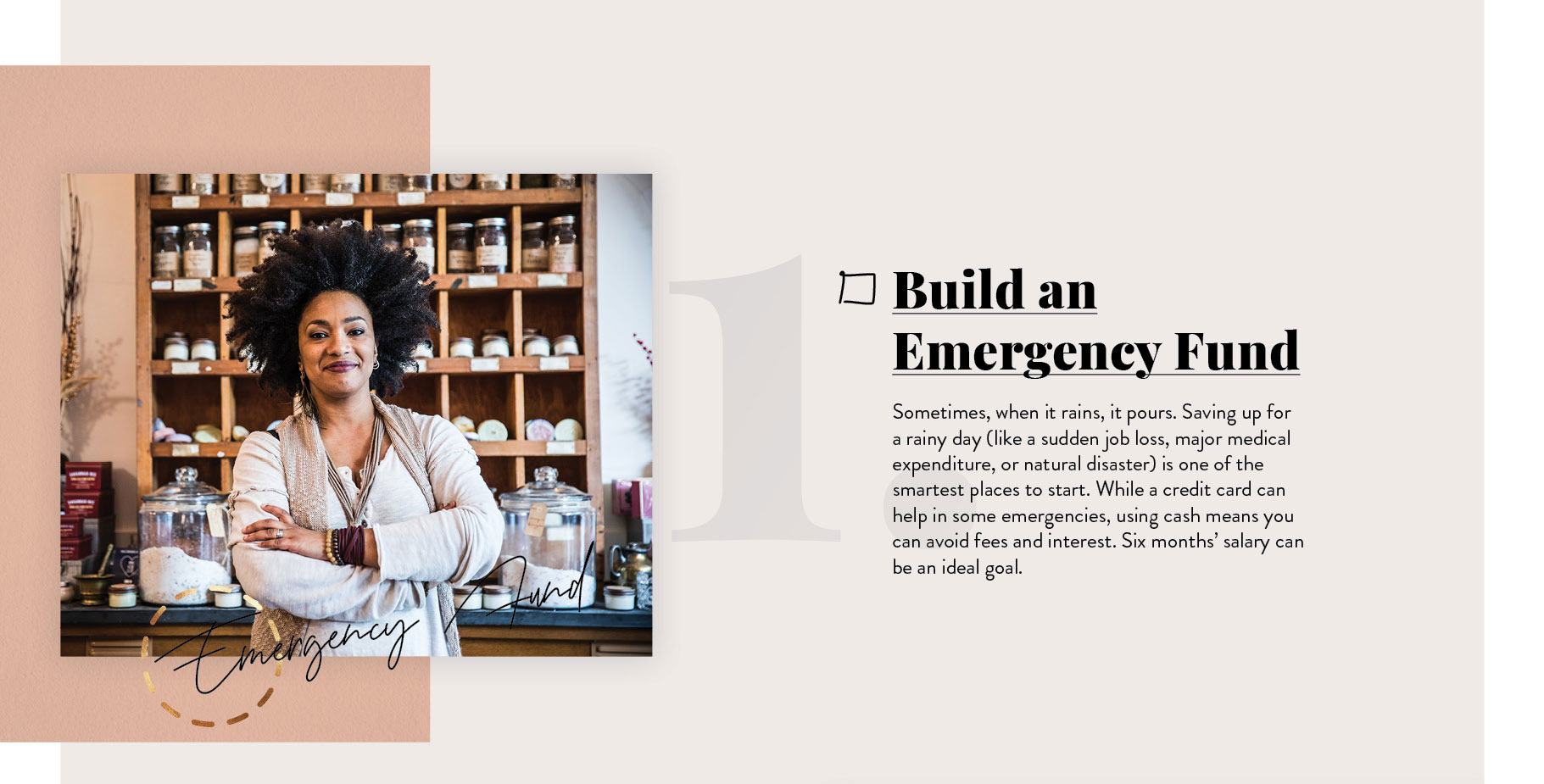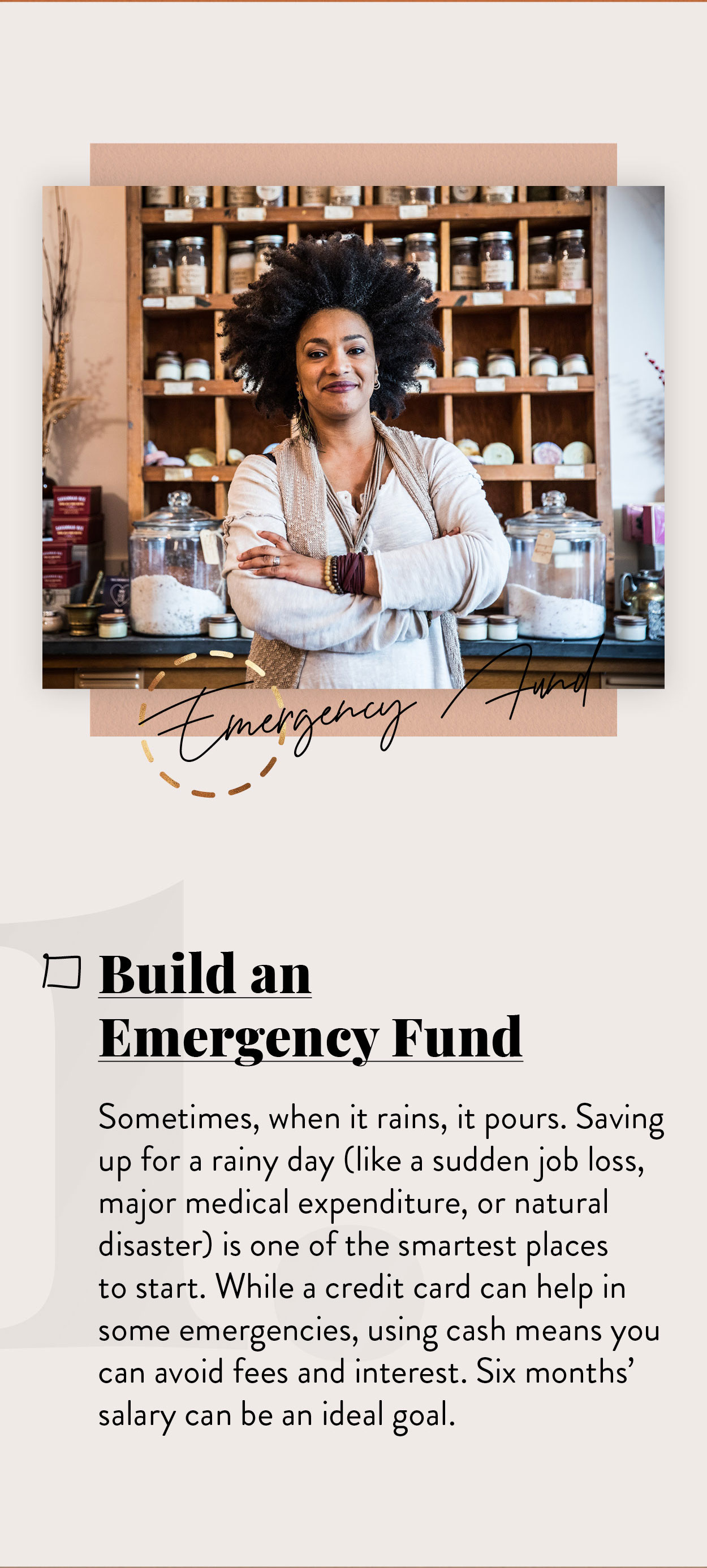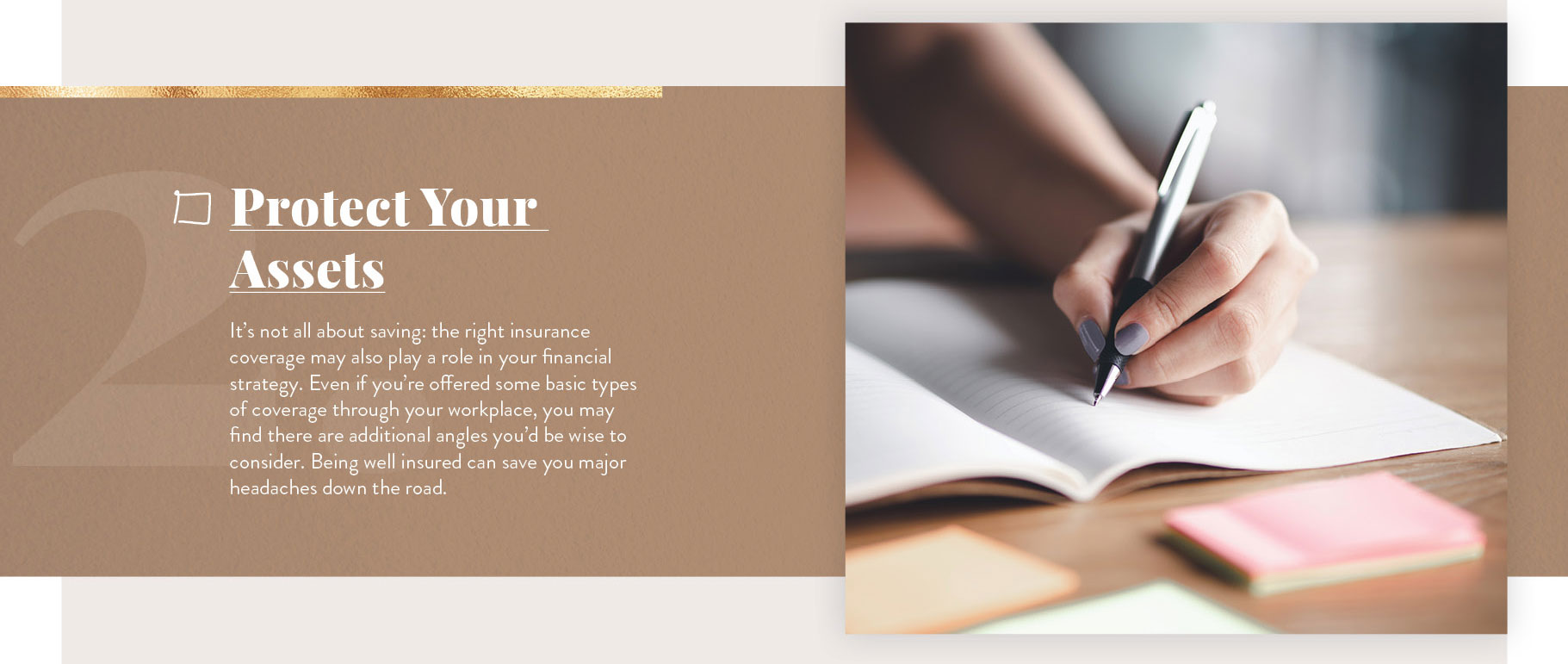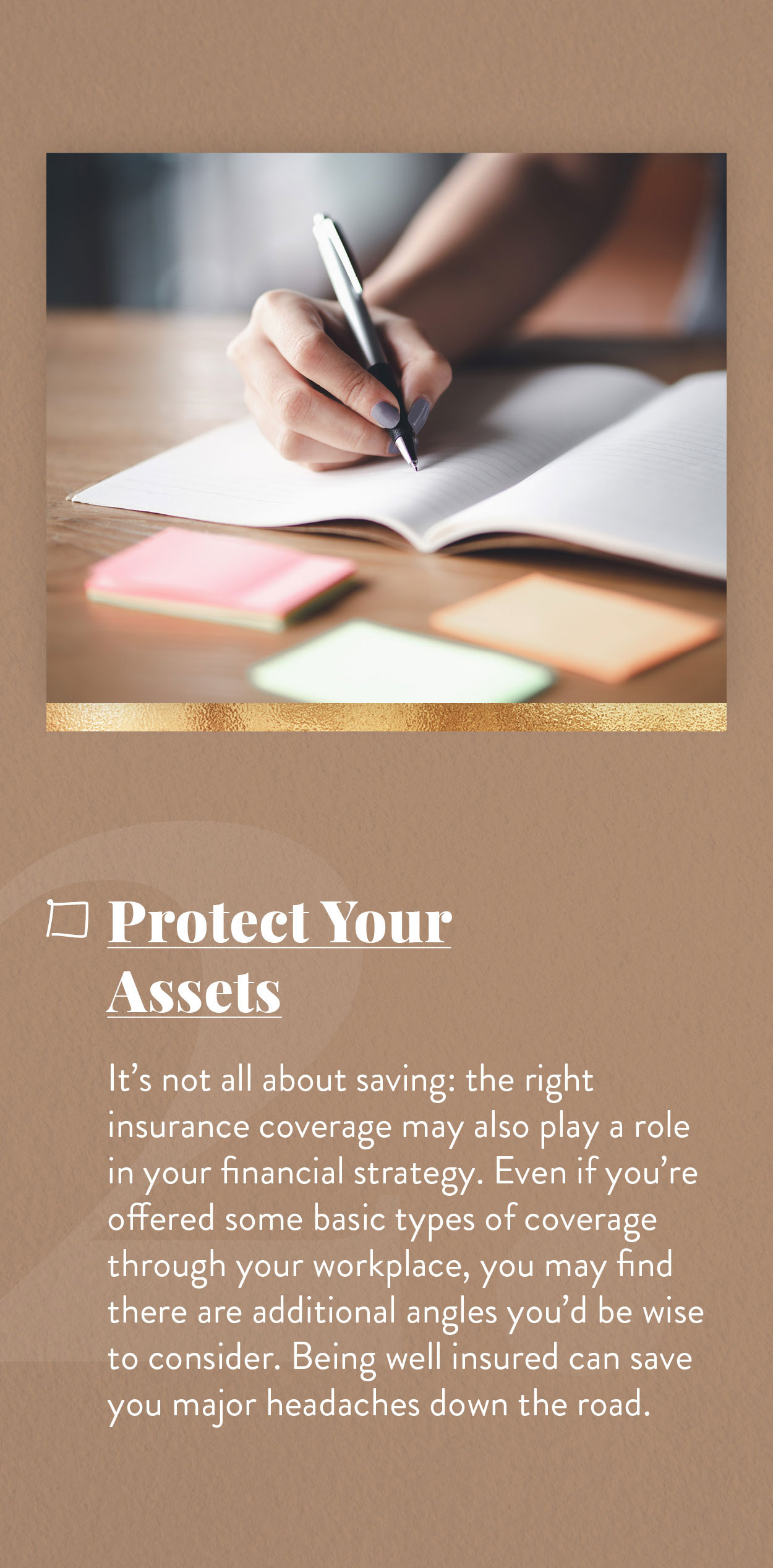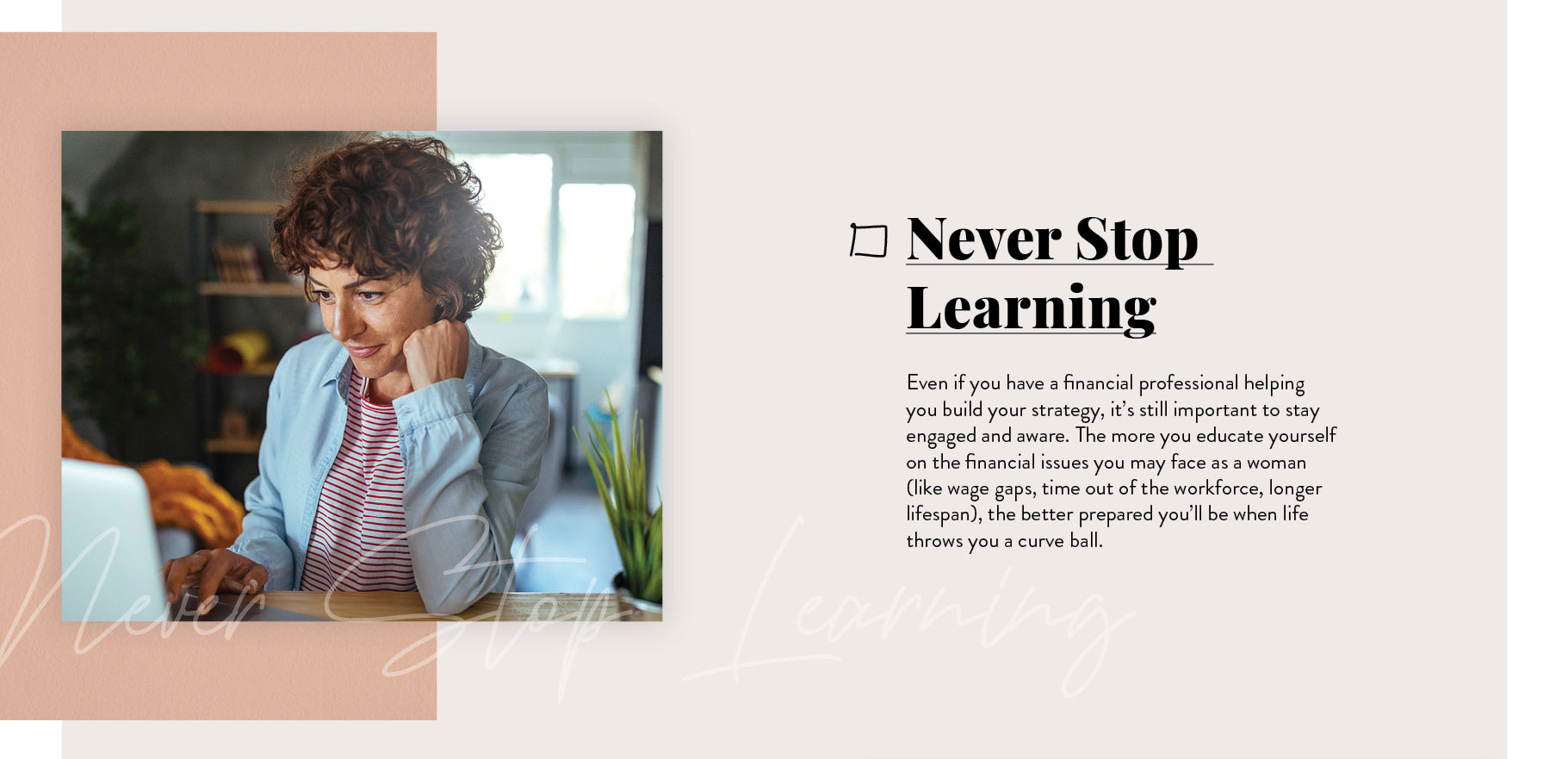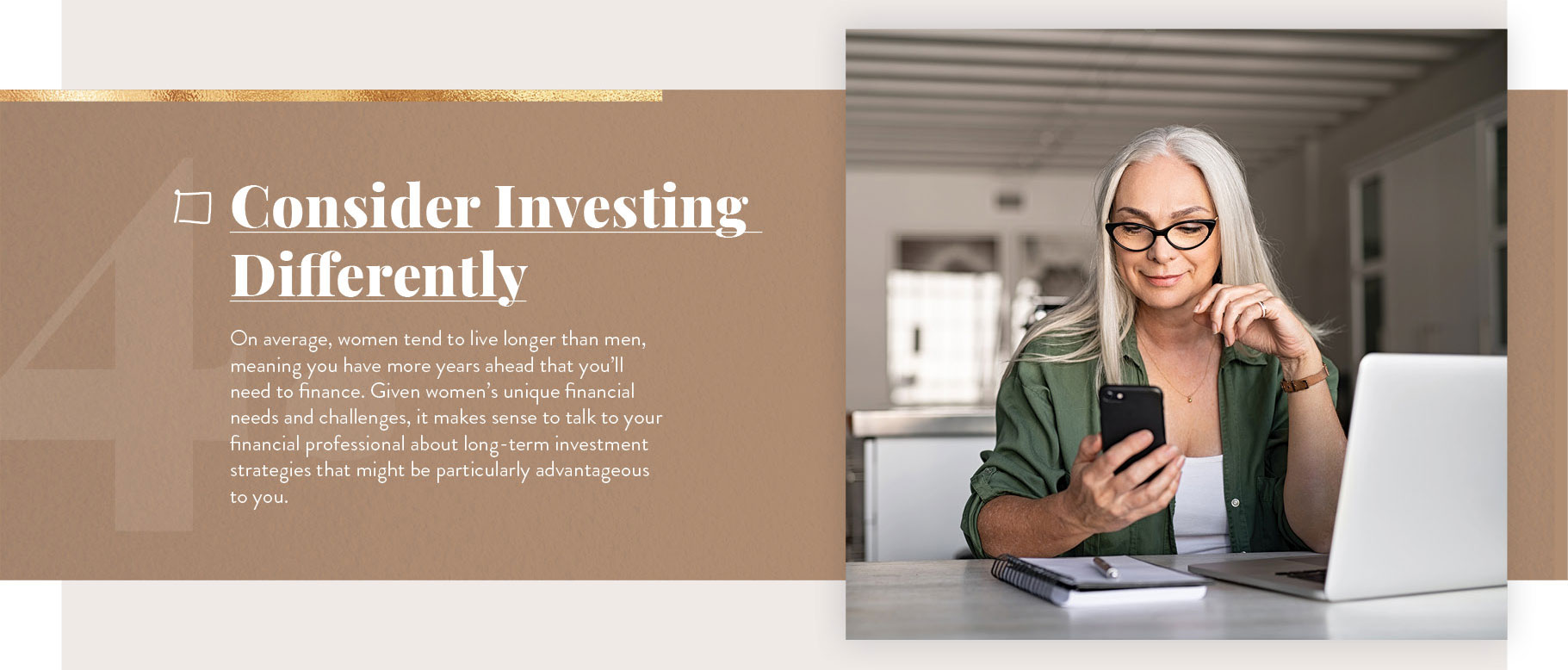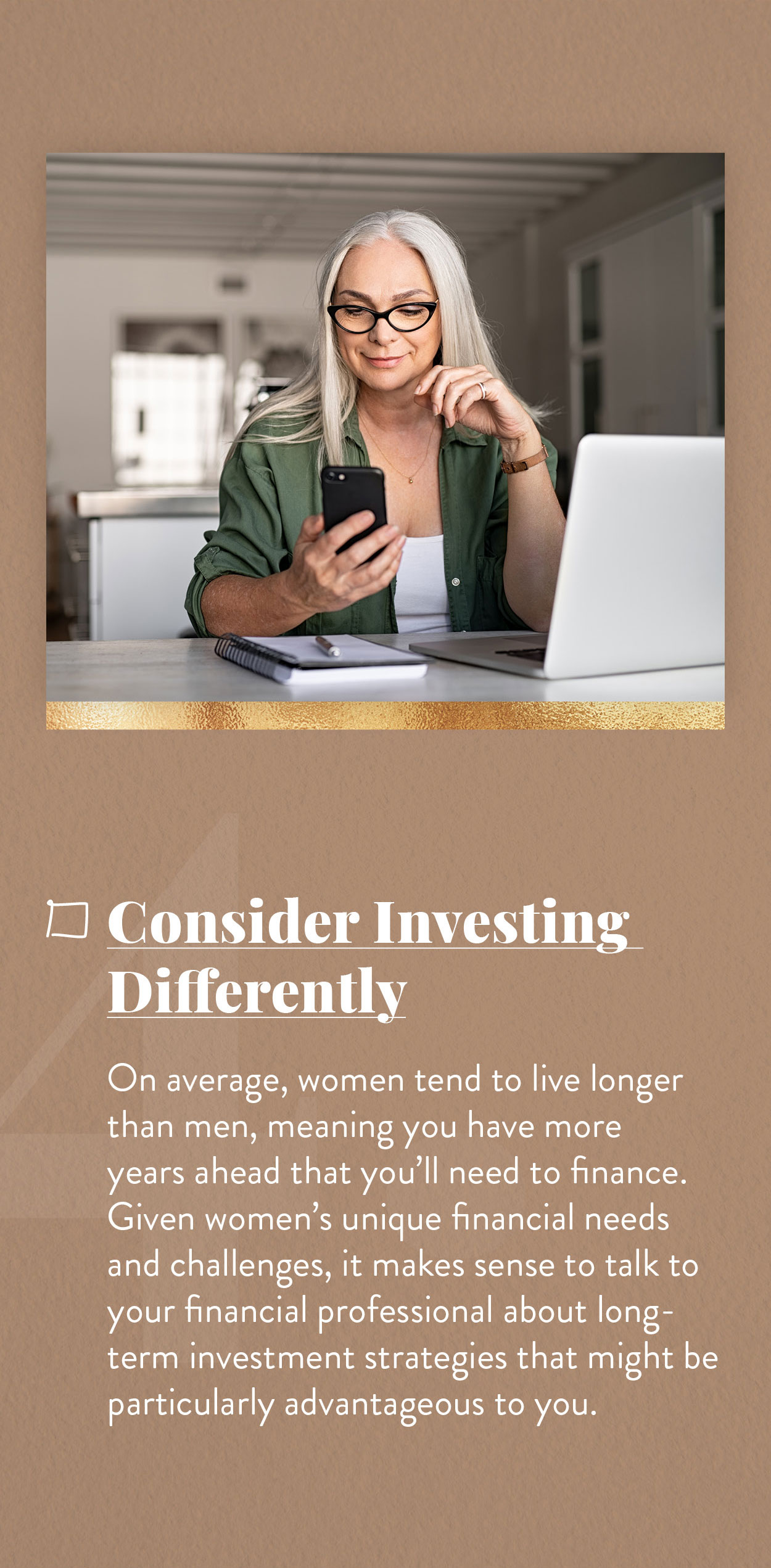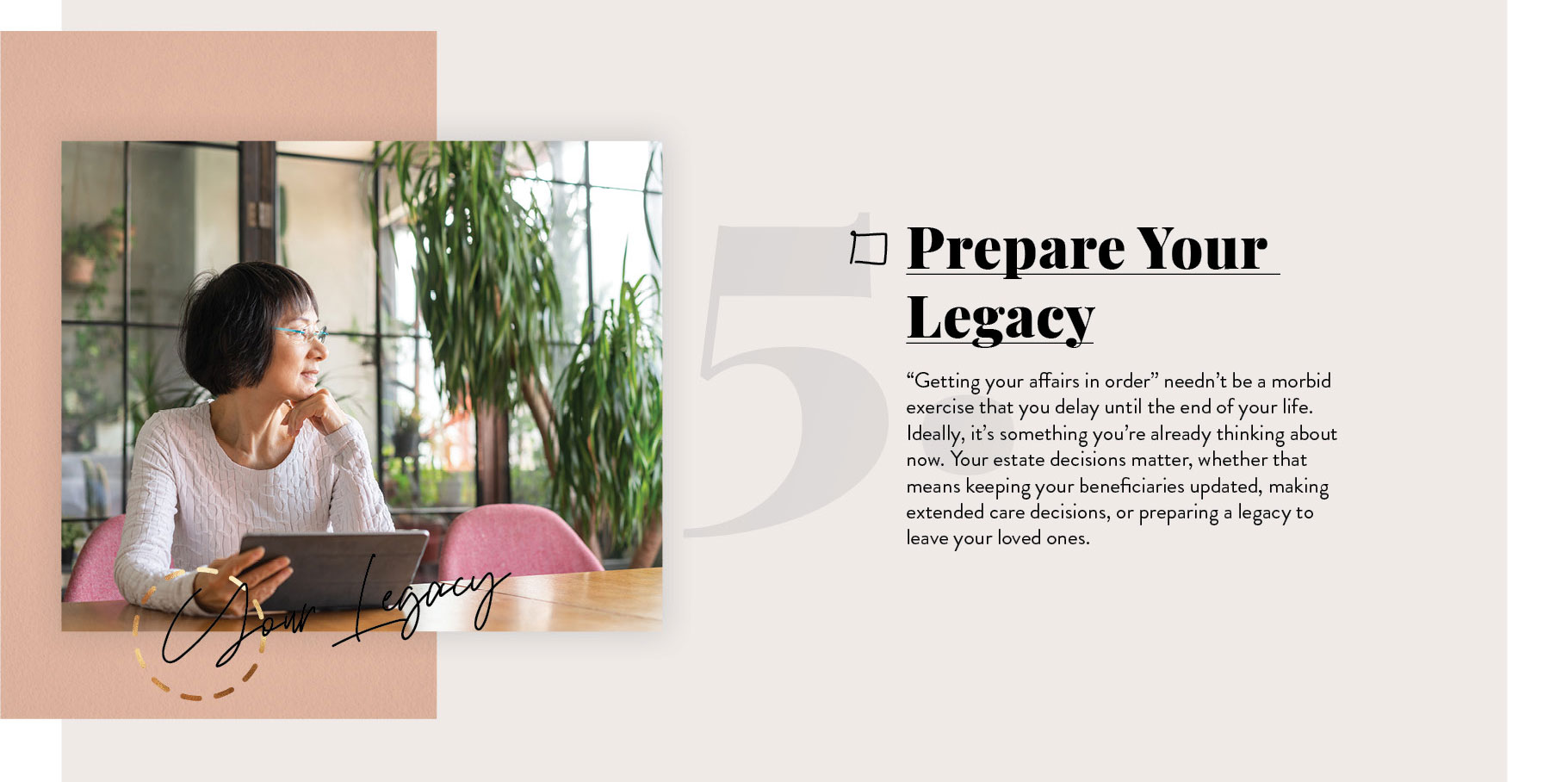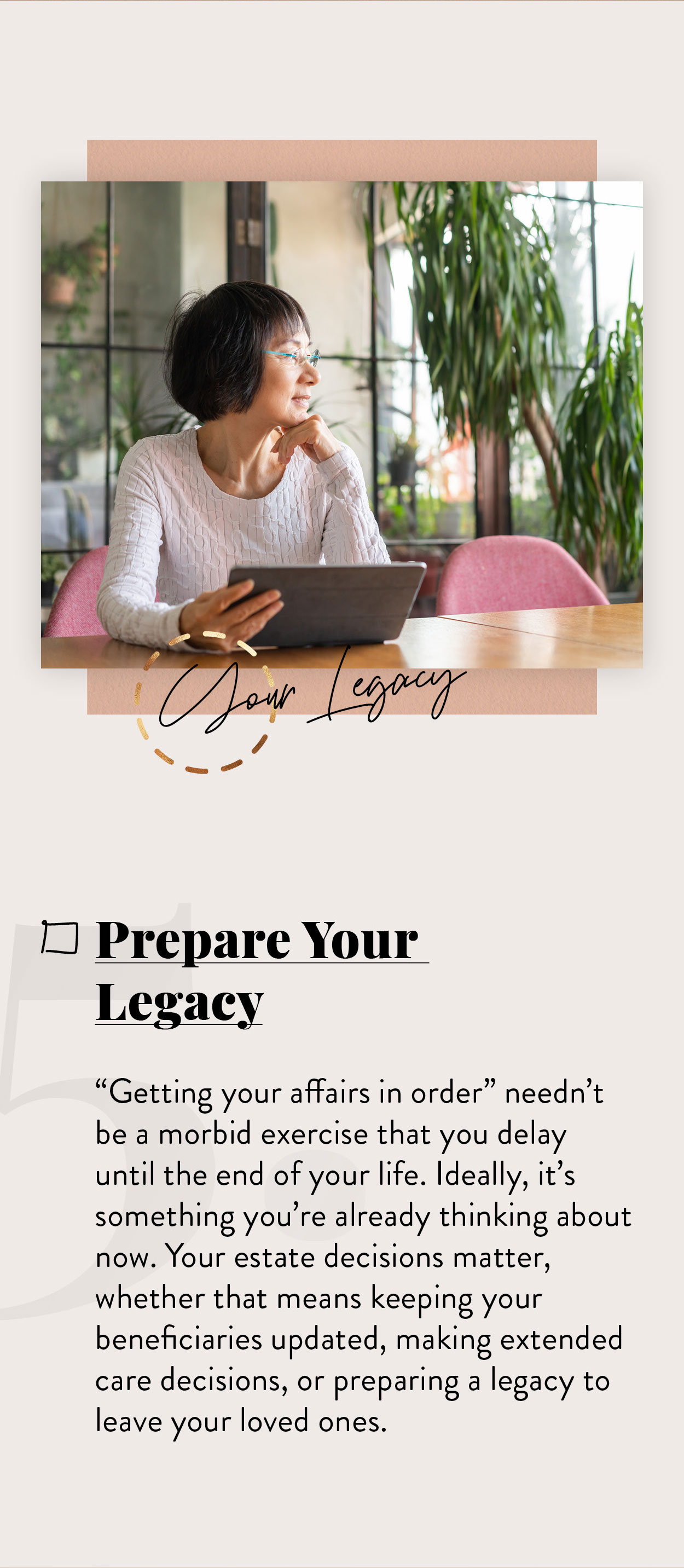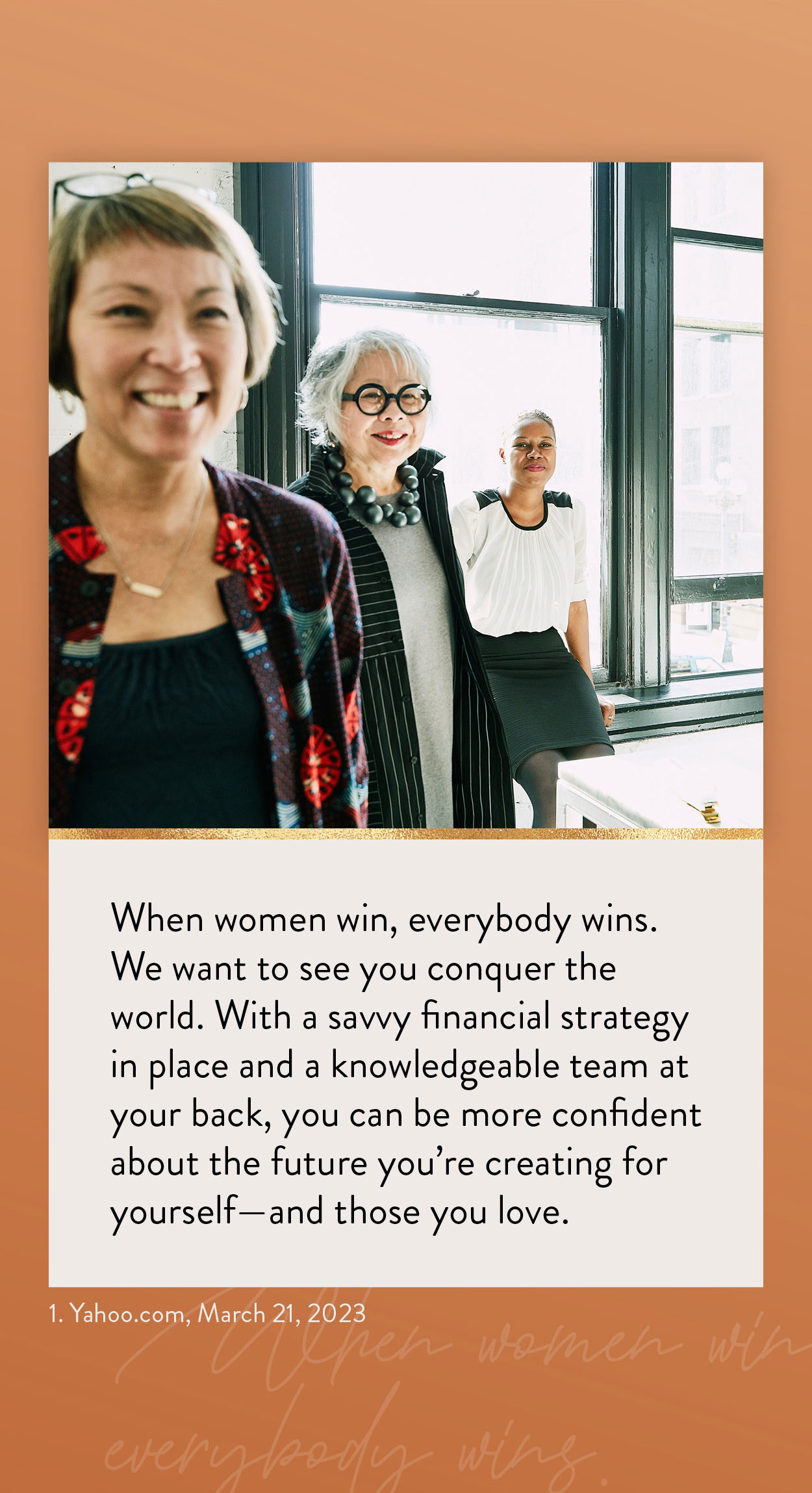 Related Content
Here's a list of 8 questions to ask that may help you better understand the costs and benefits of extended-care insurance.
For homeowners who think their property taxes are too high, there are ways to appeal.
Creating an inventory of your possessions can save you time, money and aggravation in the event you someday suffer losses.