Why do Renters Have to Save More?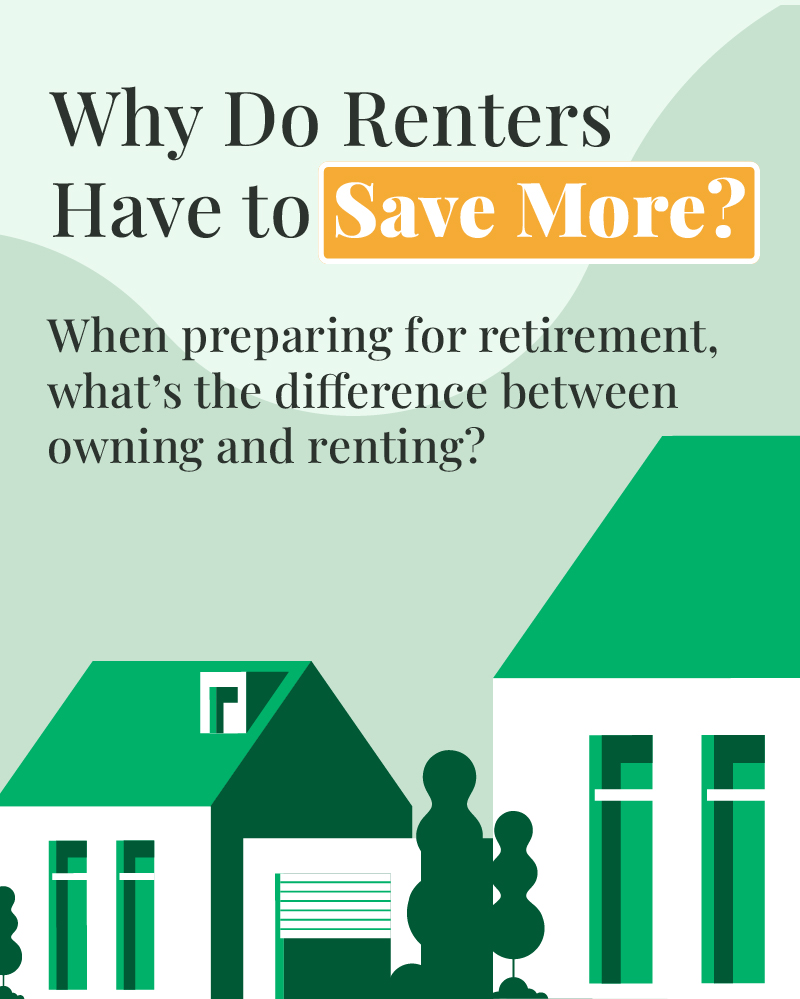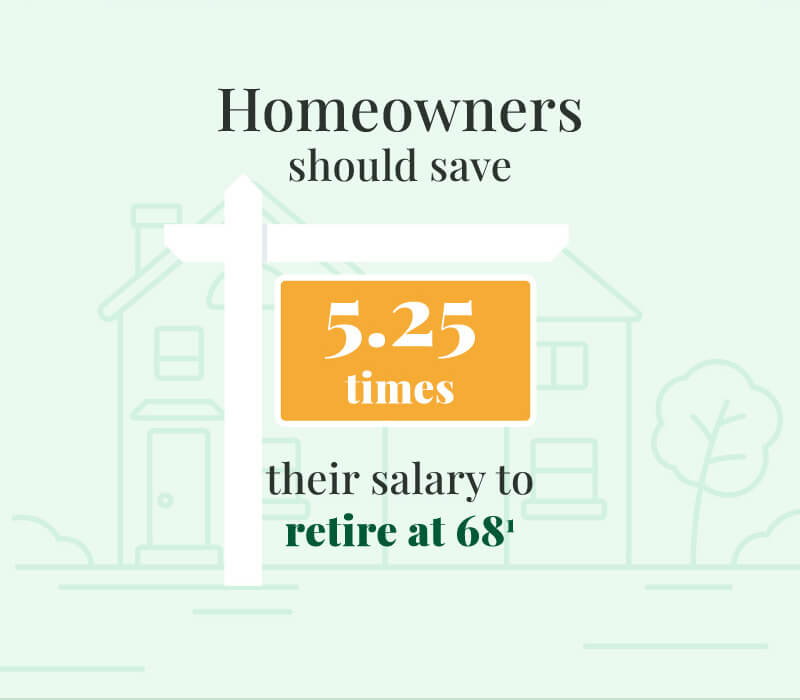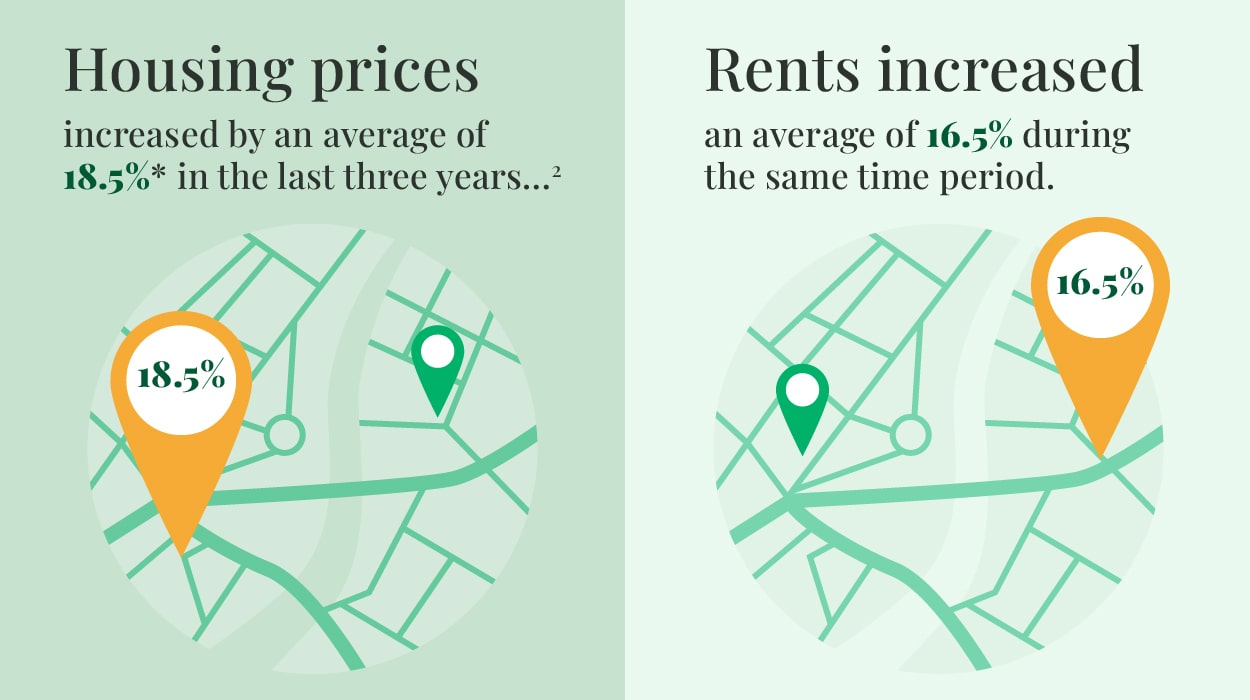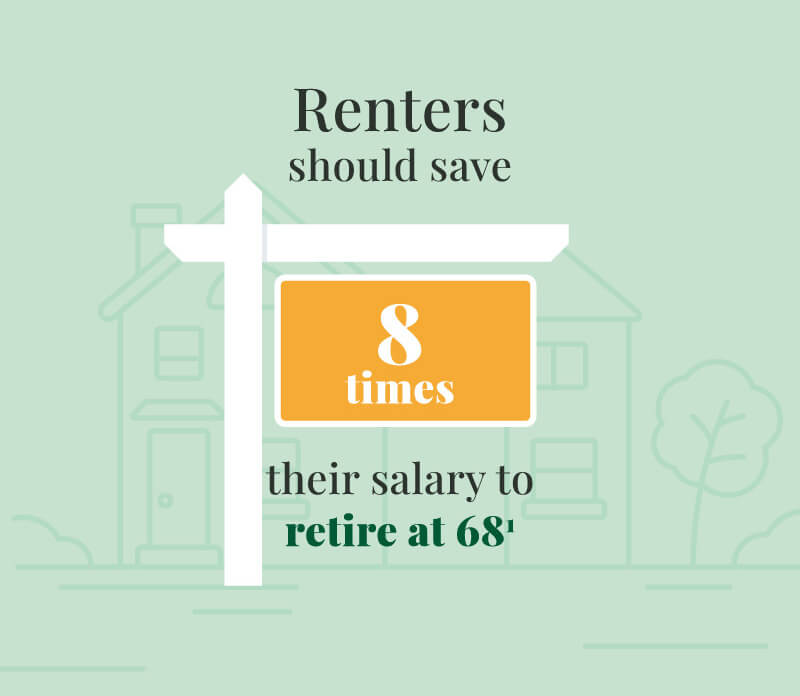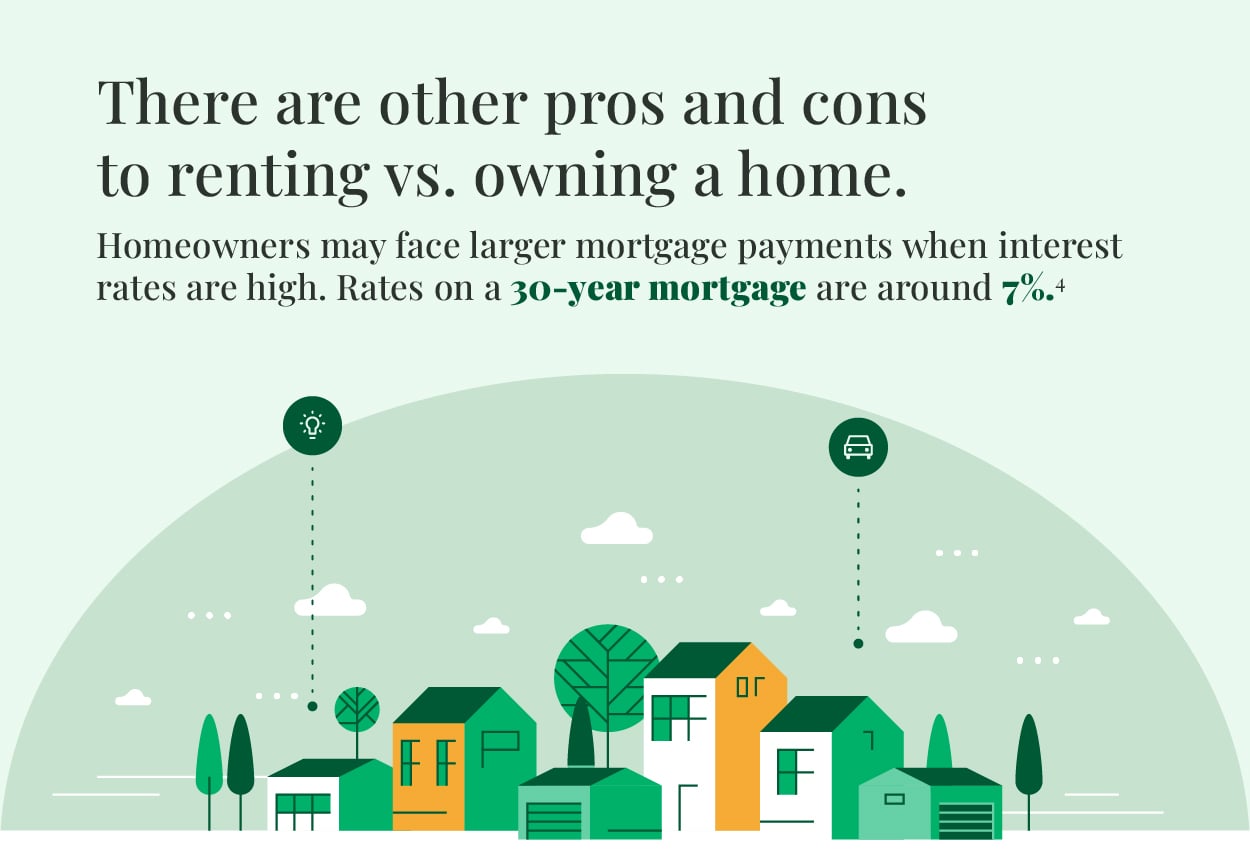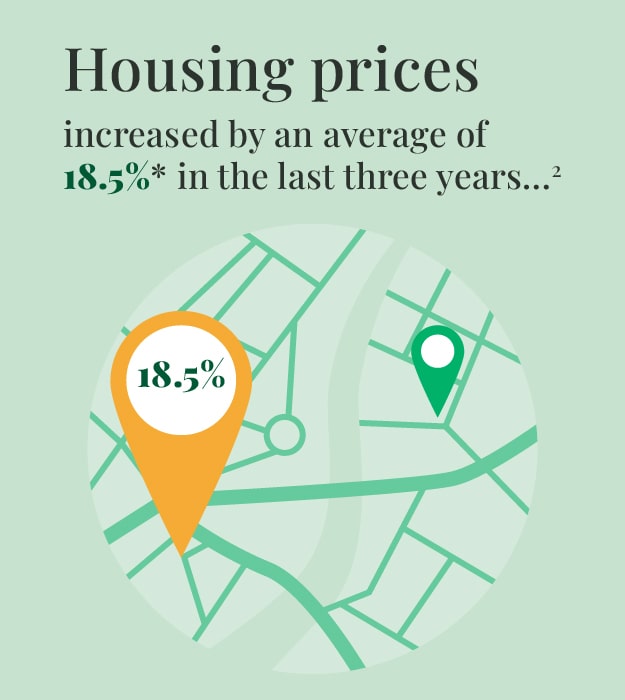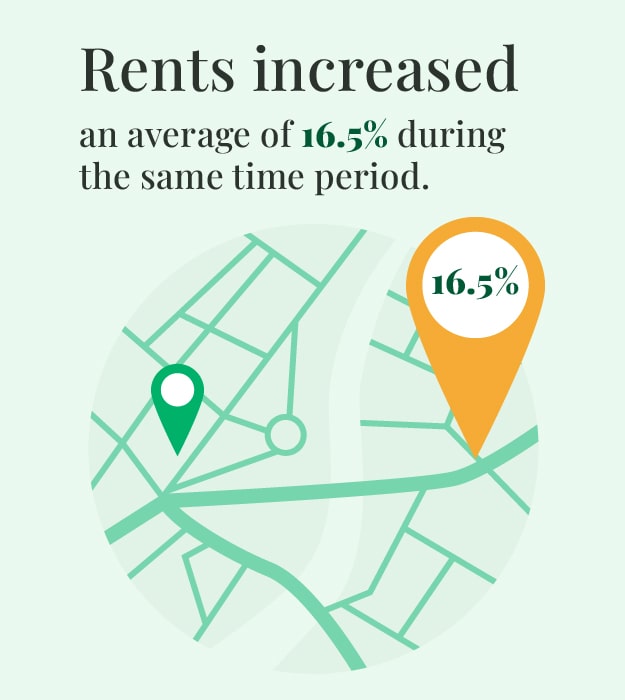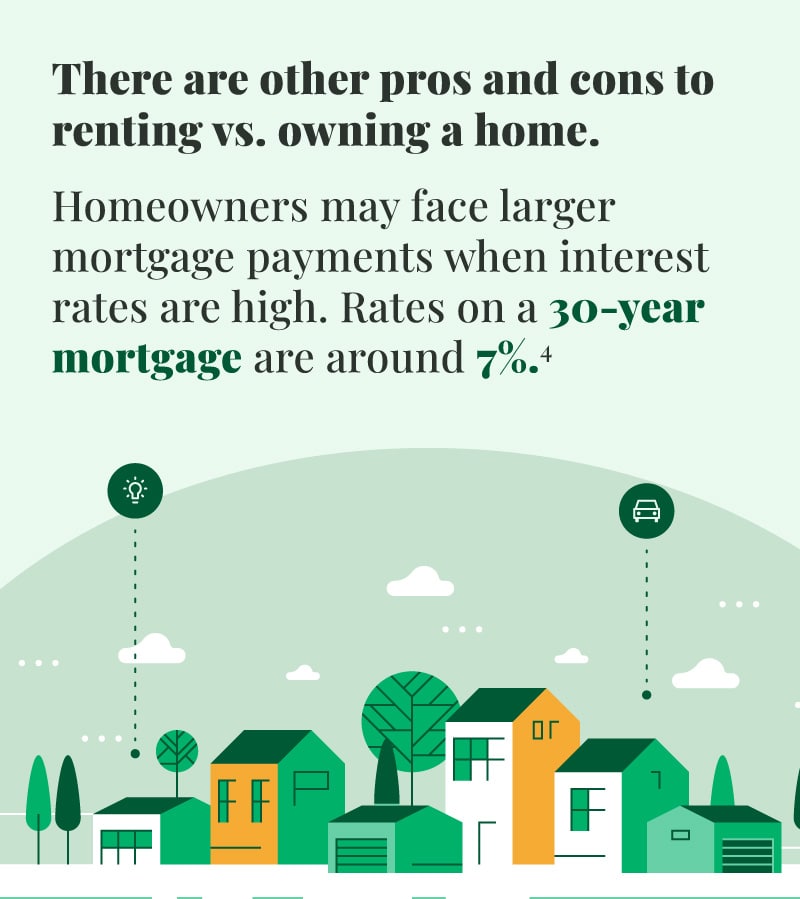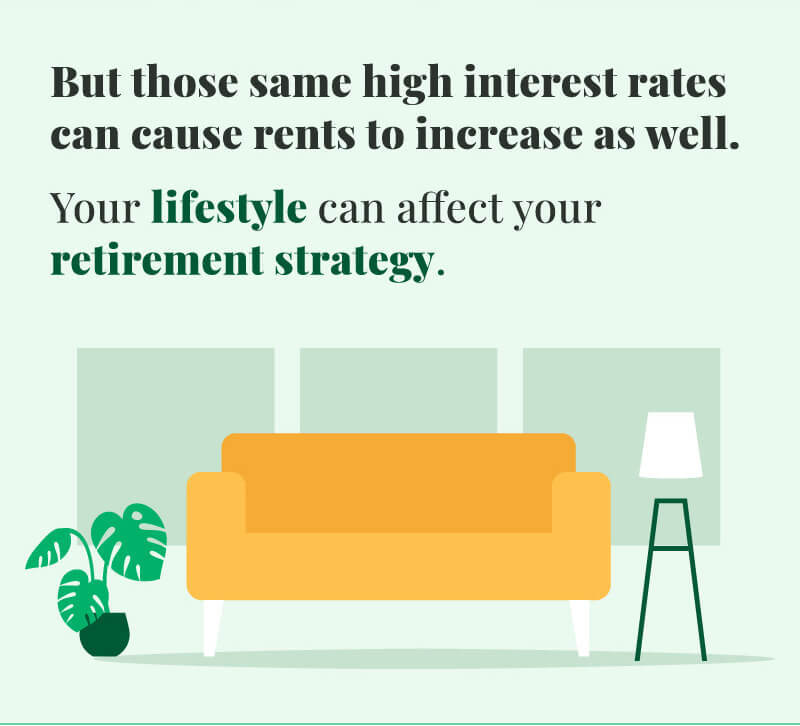 Related Content
Estimate how many years you may need retirement assets or how long to provide income to a surviving spouse or children.
Five overlooked tax deductions to help manage your tax bill.
Learn how to build a socially conscious investment portfolio and invest in your beliefs.