Life Insurance Myths: Debunked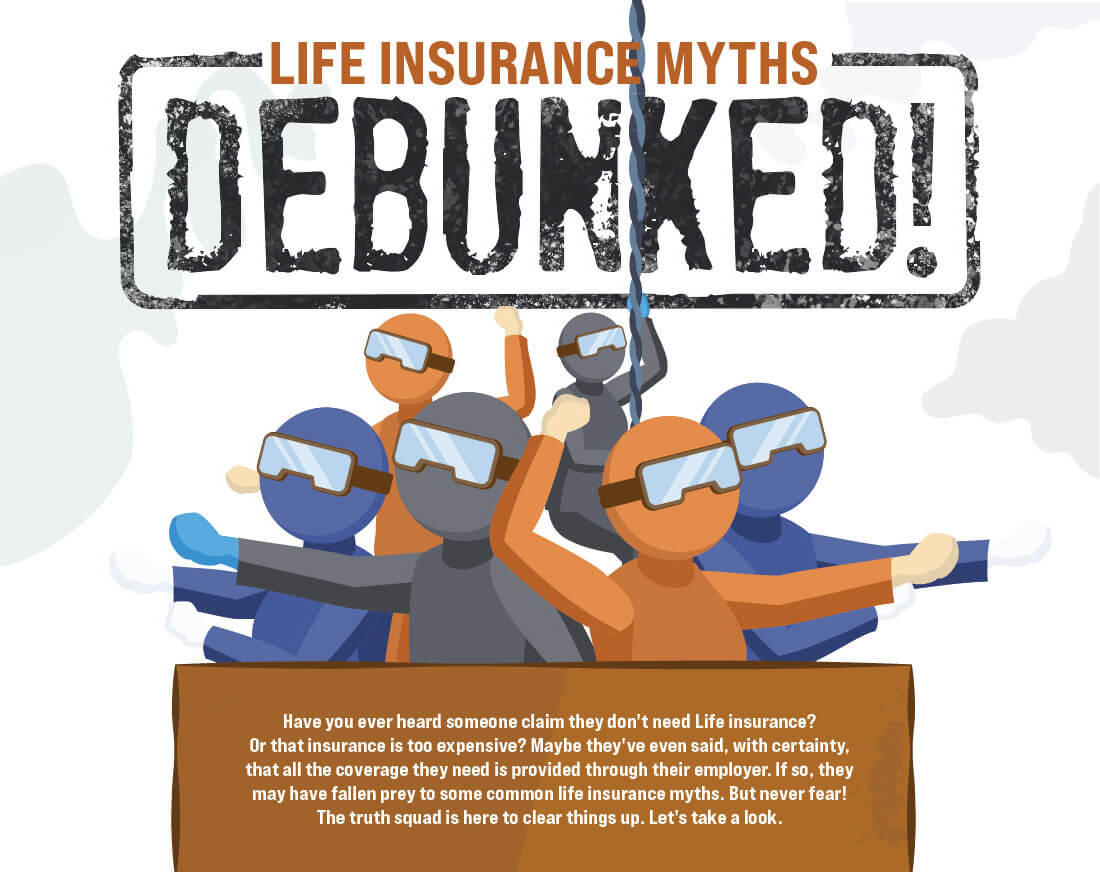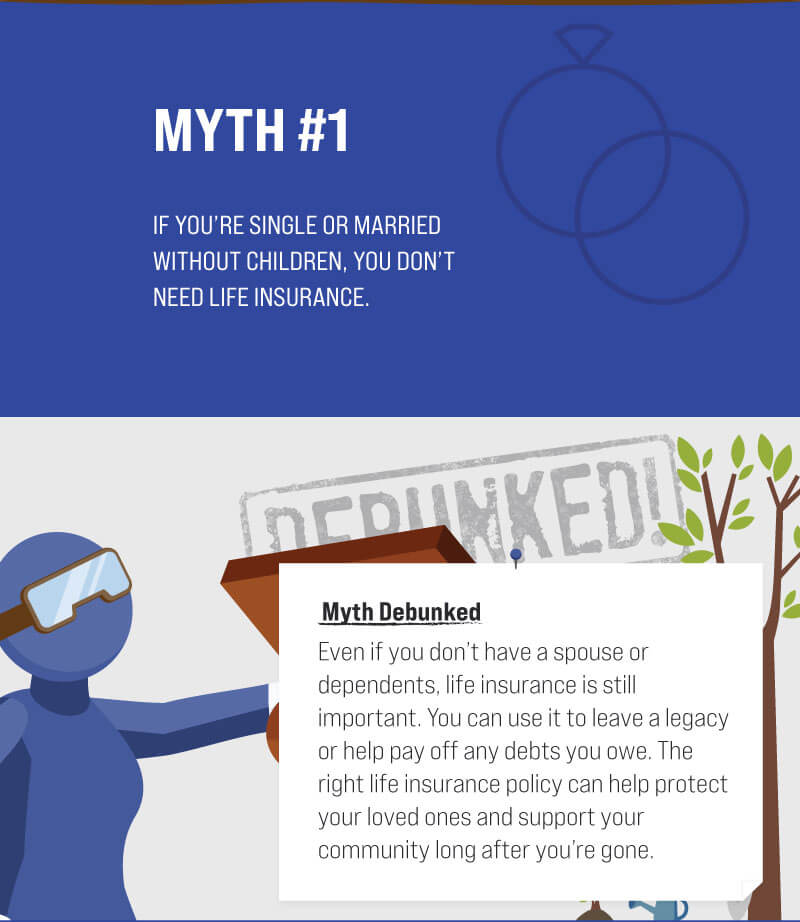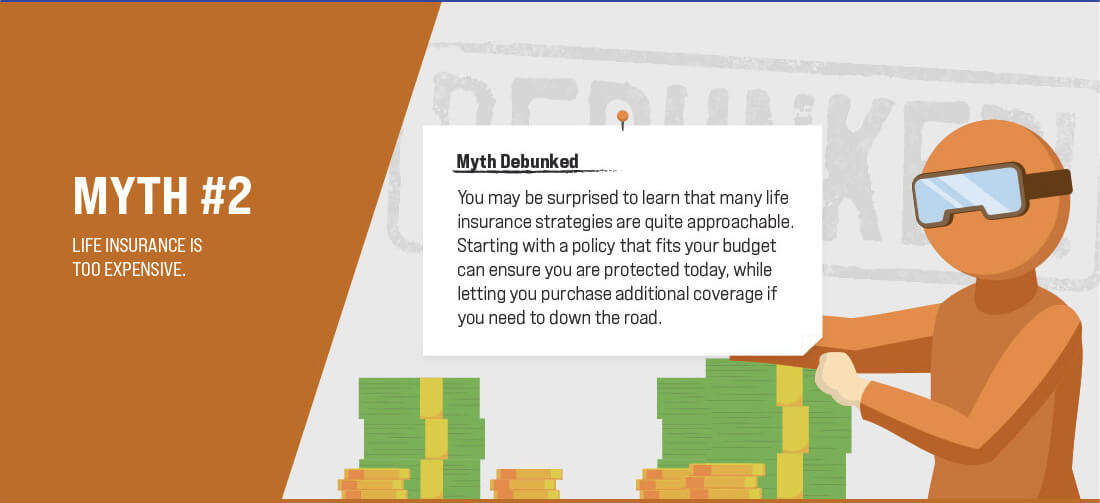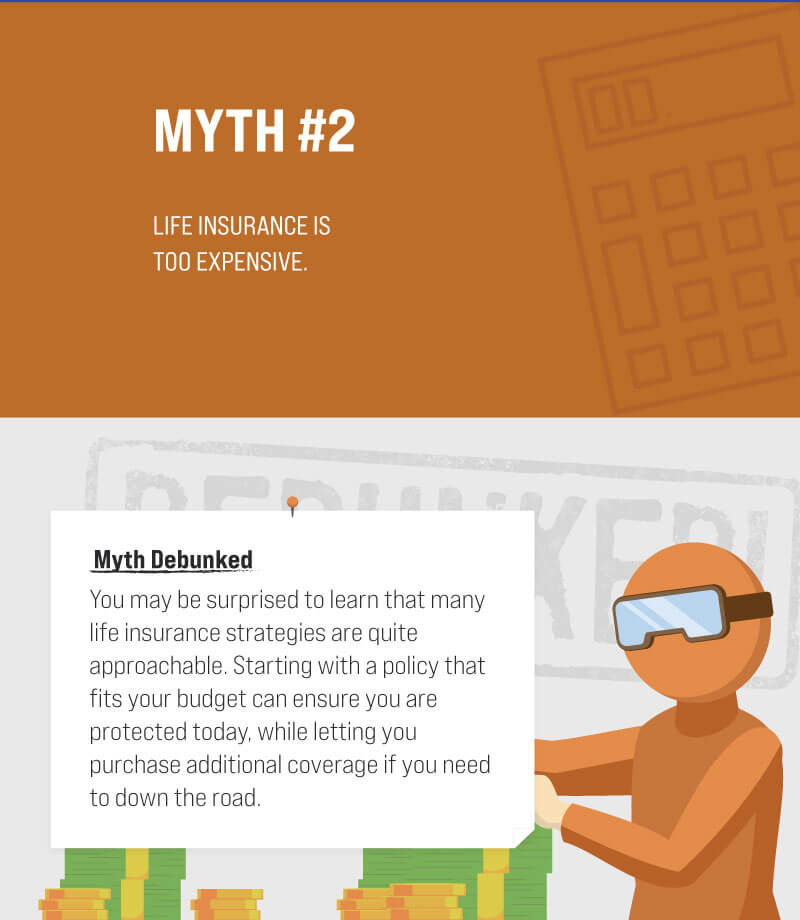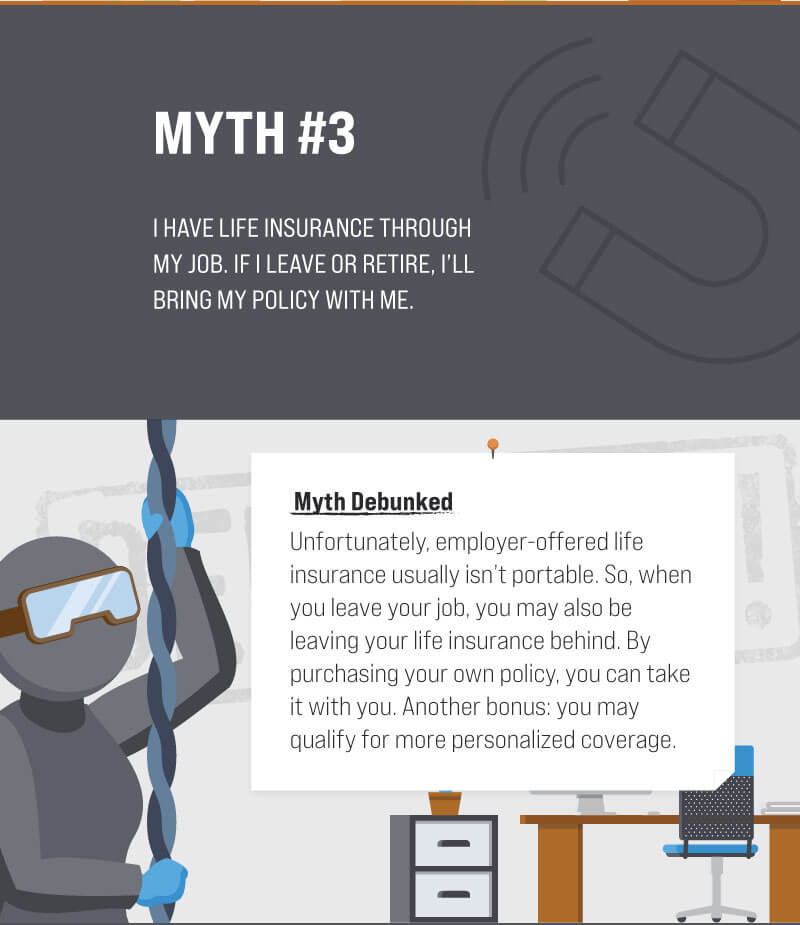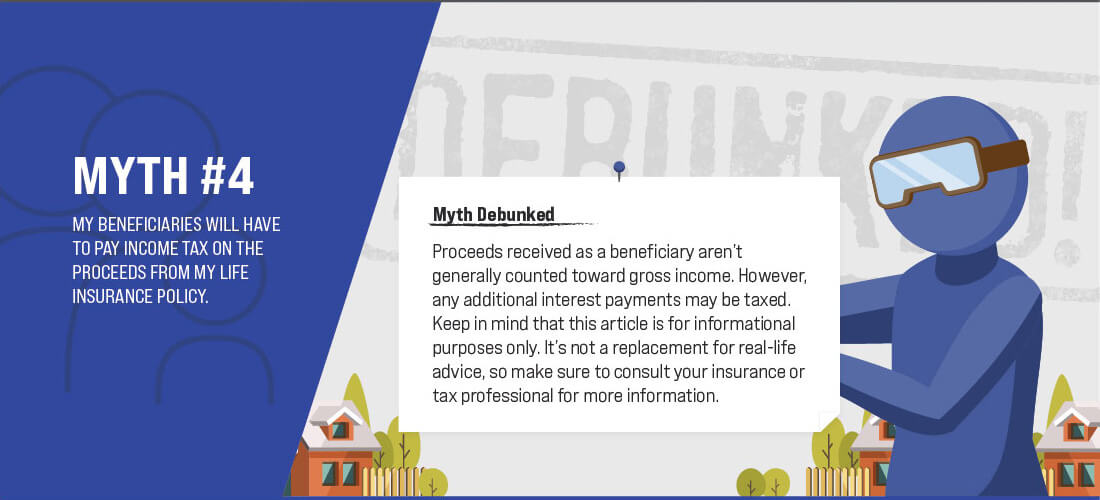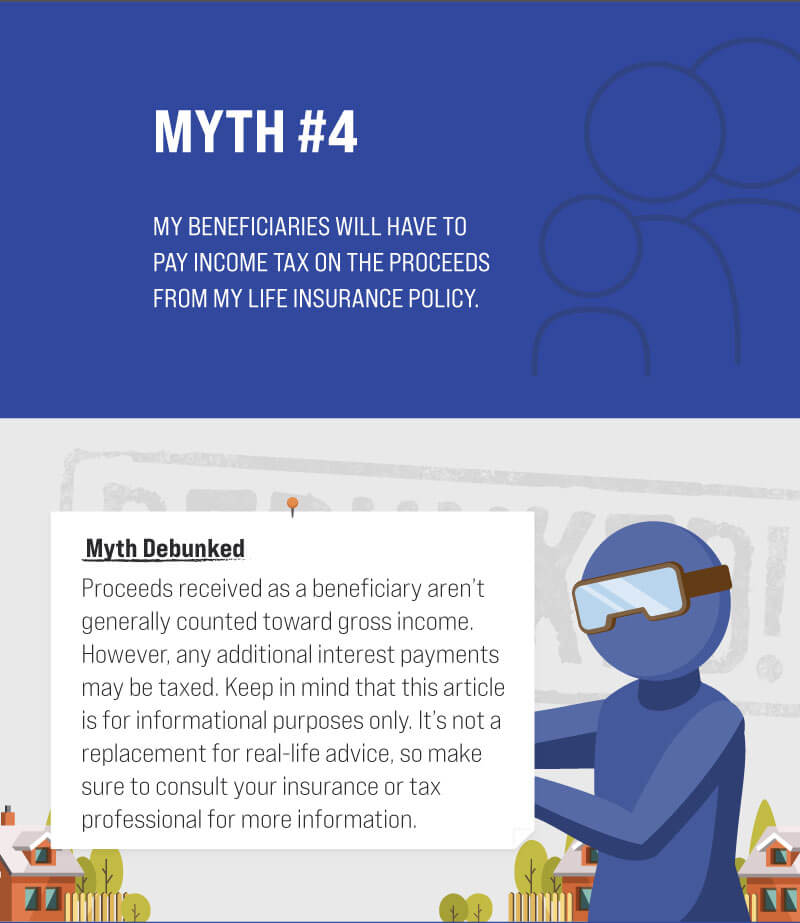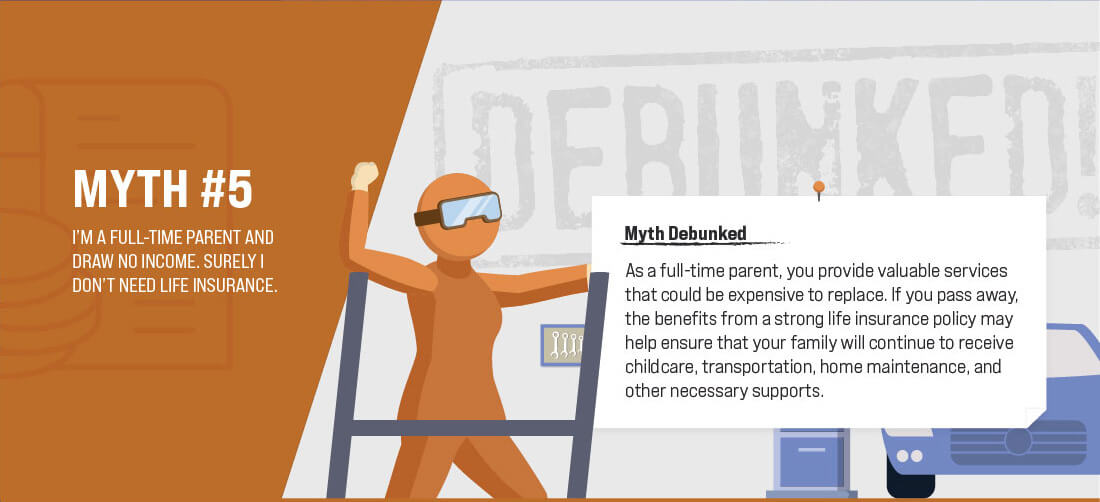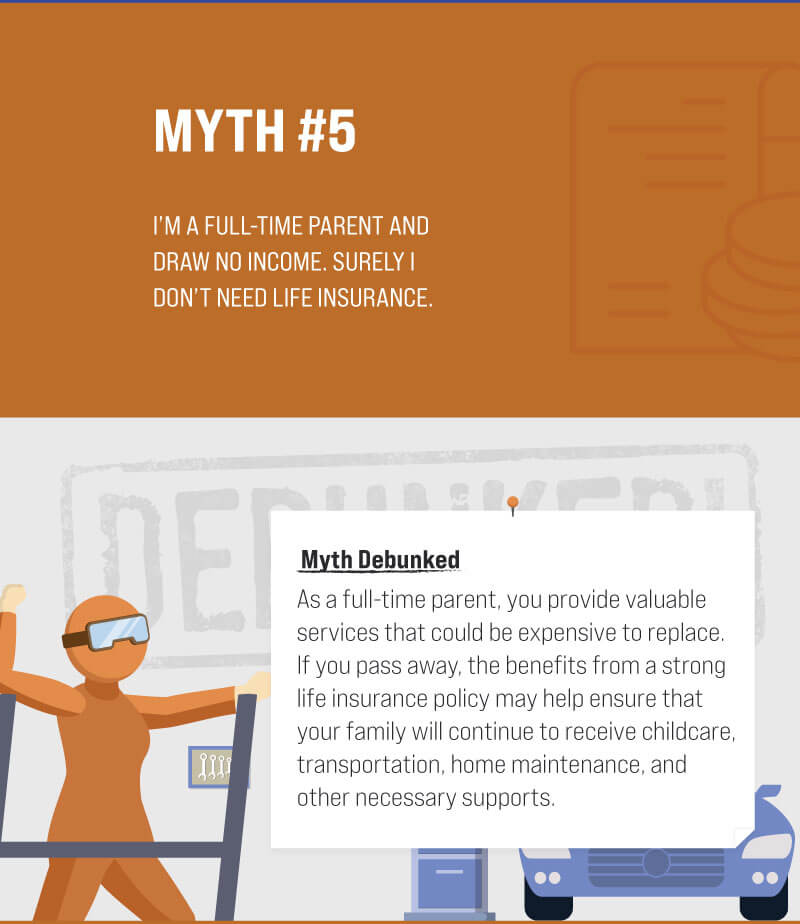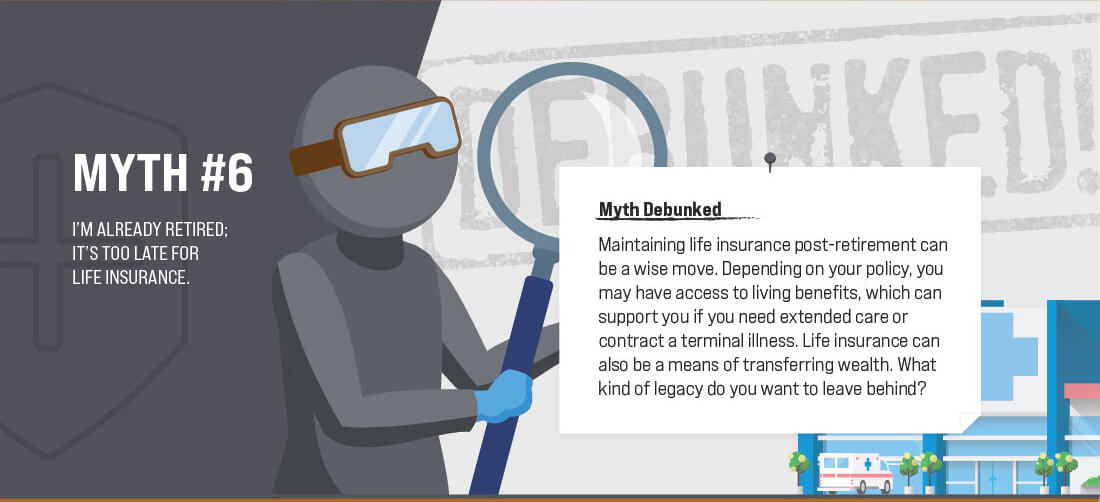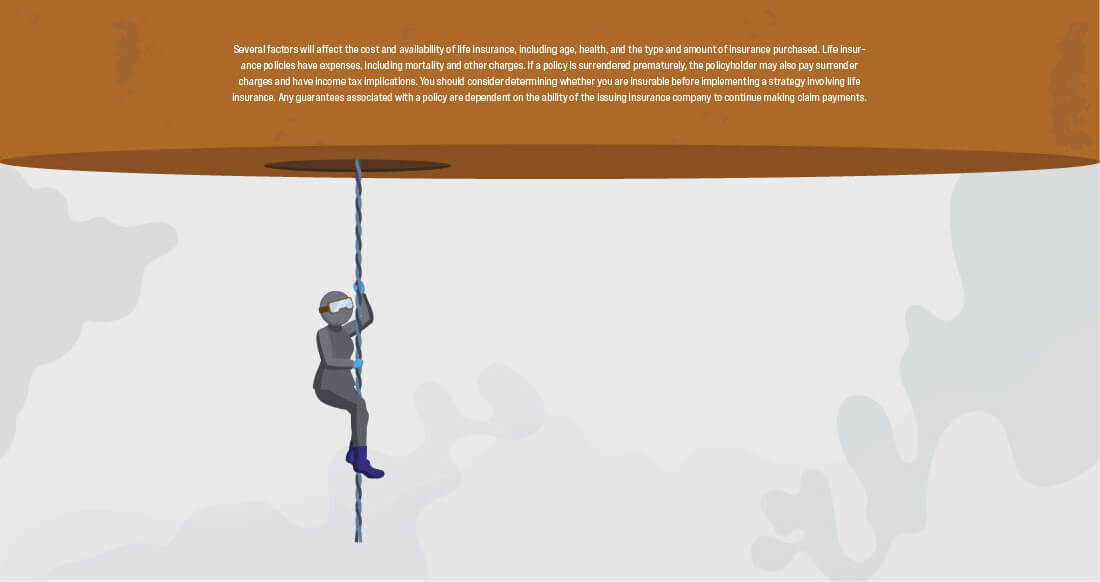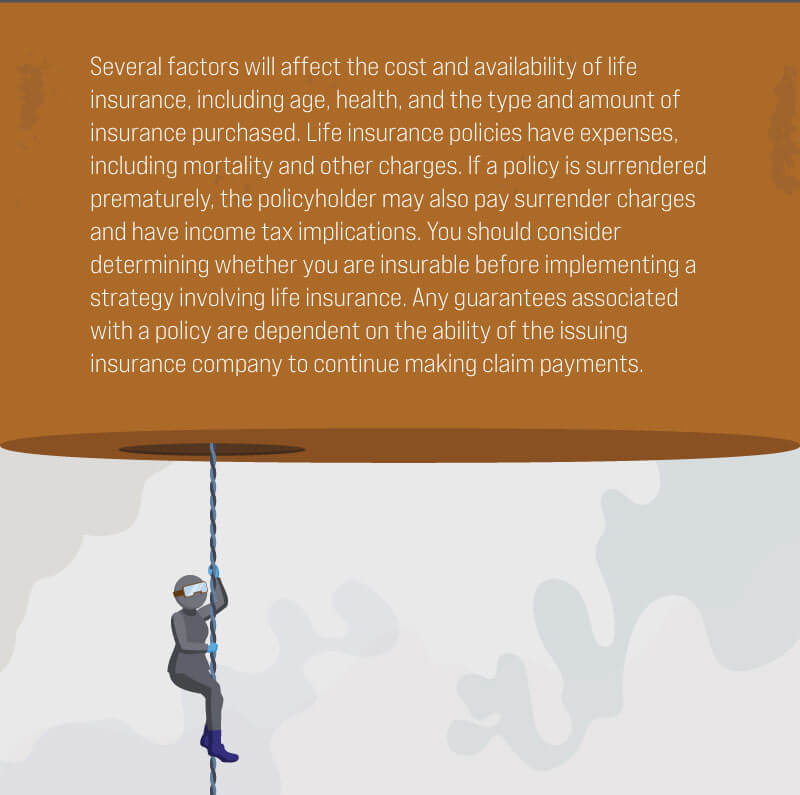 Related Content
Learning more about gold and its history may help you decide whether it has a place in your portfolio.
Enter various payment options and determine how long it may take to pay off a credit card.
Individuals have three basic choices with the 401(k) account they accrued at a previous employer.